Promotional treats
CTCO - The 16/09/2020
CTCO presents the promotional treats of Areka, Belgosweet, Buttonboss and Chocolat des français :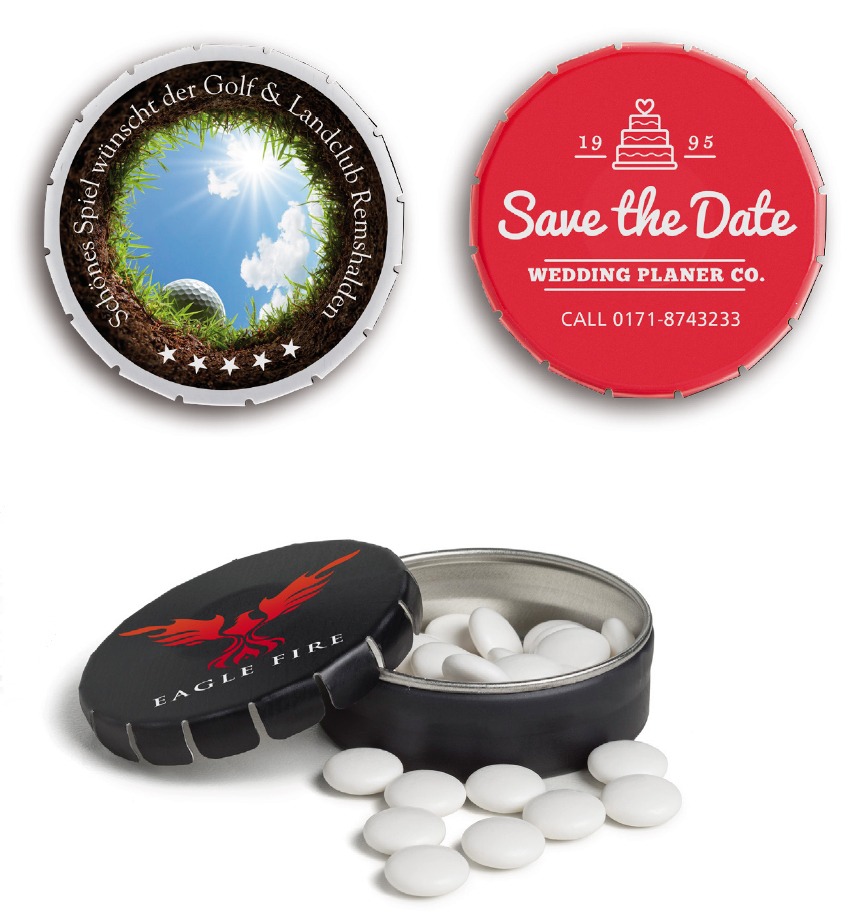 AREKA – CLIC CLAC BOX
The independent company Areka, French specialist in personalized pocket confectionery, has been at the origin of the Clic Clac box since 1994. Its flagship product, 100% French origin, is recognized for its quality and its very short manufacturing lead times. An essential ingredient for a gourmet and tangy communication.
www.areka.com
BELGOSWEET – BELGIAN PANCAKES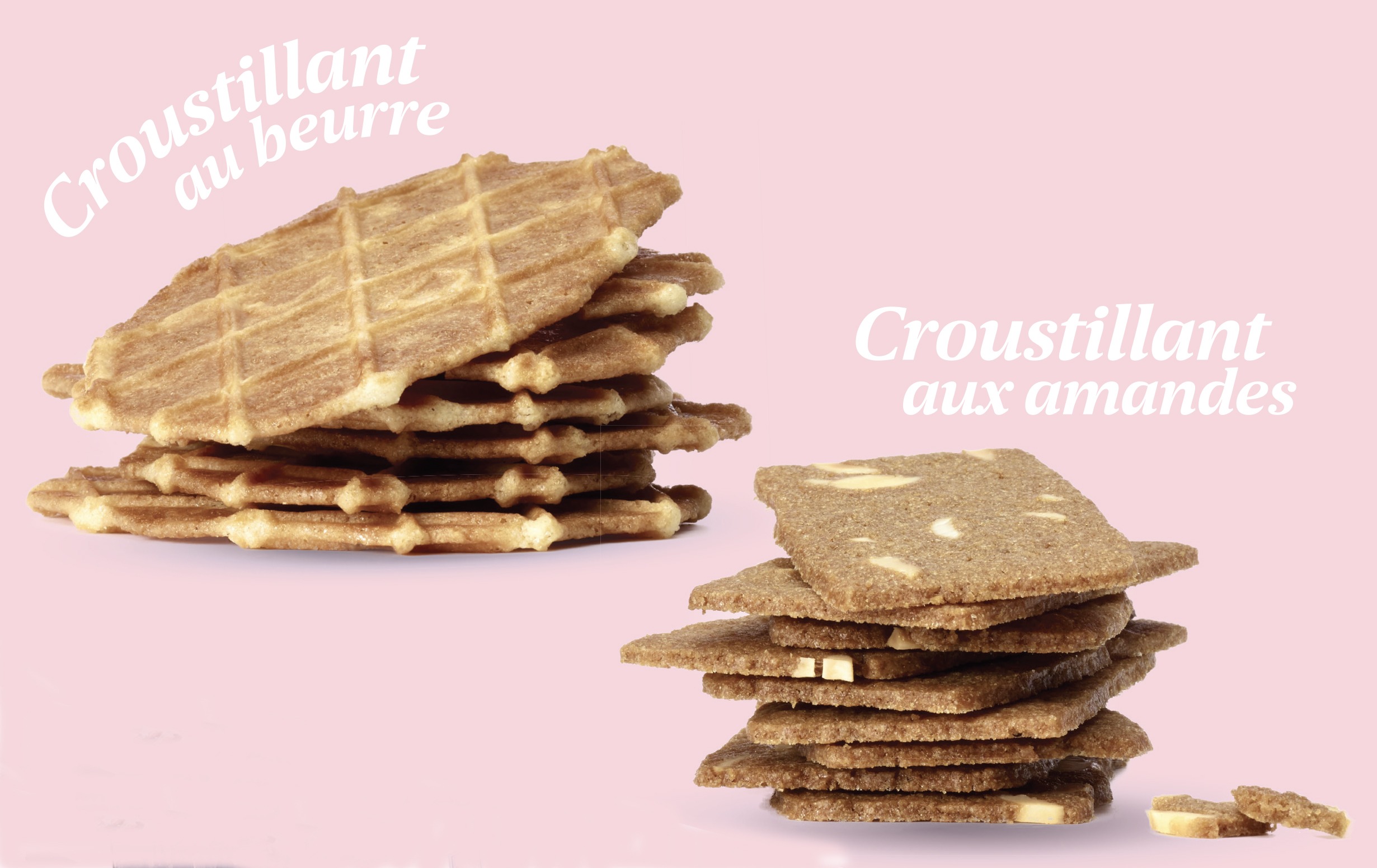 Made in Belgium since 1886, the Jules Destrooper wafers (supplier of the Belgian court) 100% natural will delight all those who will crack and crunch. Belgosweet combines quality and taste with its know-how in personalization.
www.belgosweet.be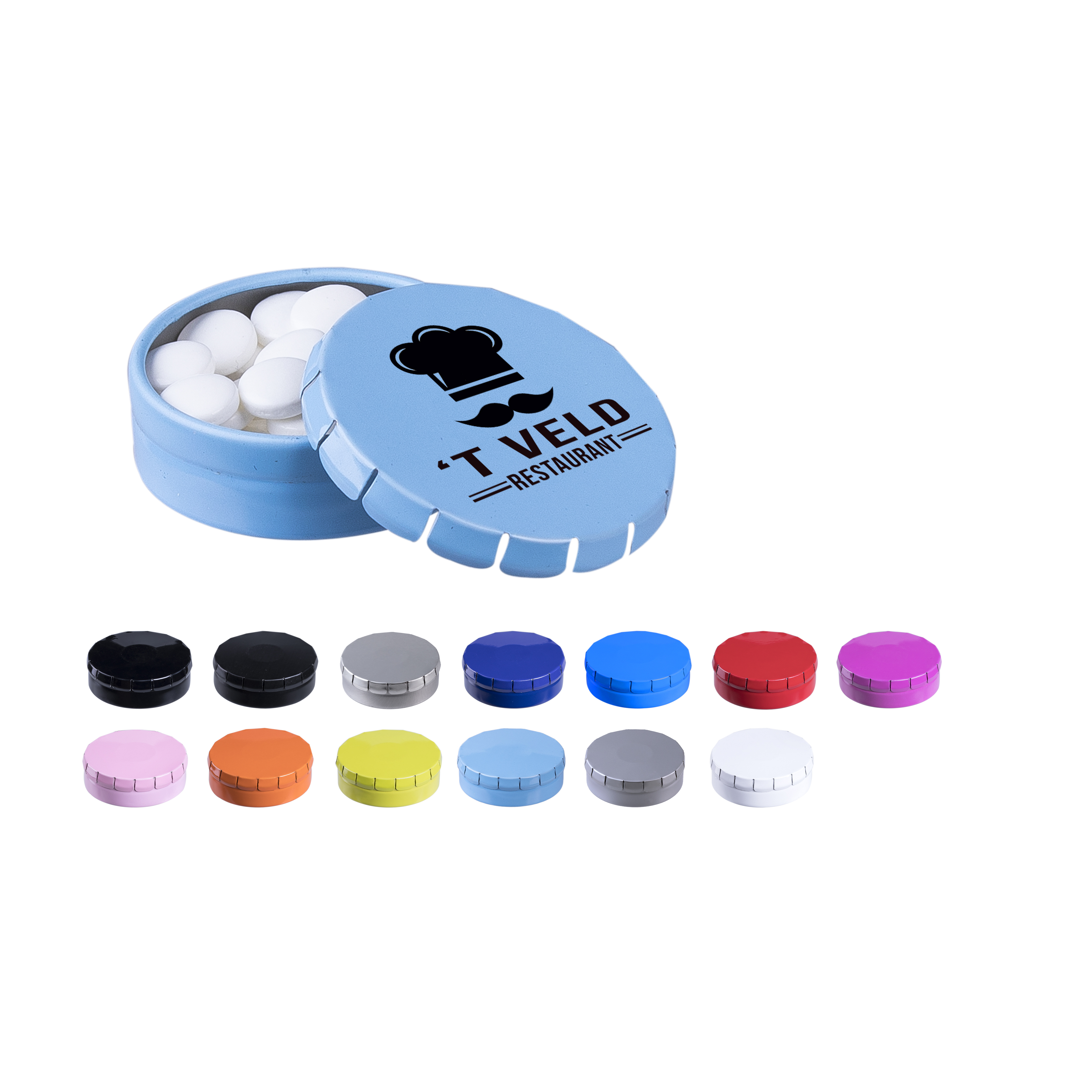 BUTTONBOSS – CLIC-CLAC MINI BOX
This Dutch-made mini click-clack box (47 x 15 mm) is available in 13 colors. Printed in four-color process up to the edge, it is filled with 12 g of sugar-free (and E171-free) mint candies, which can be consumed within three years. Orders starting from 144 pieces. Delivery within two weeks.
www.buttonboss.com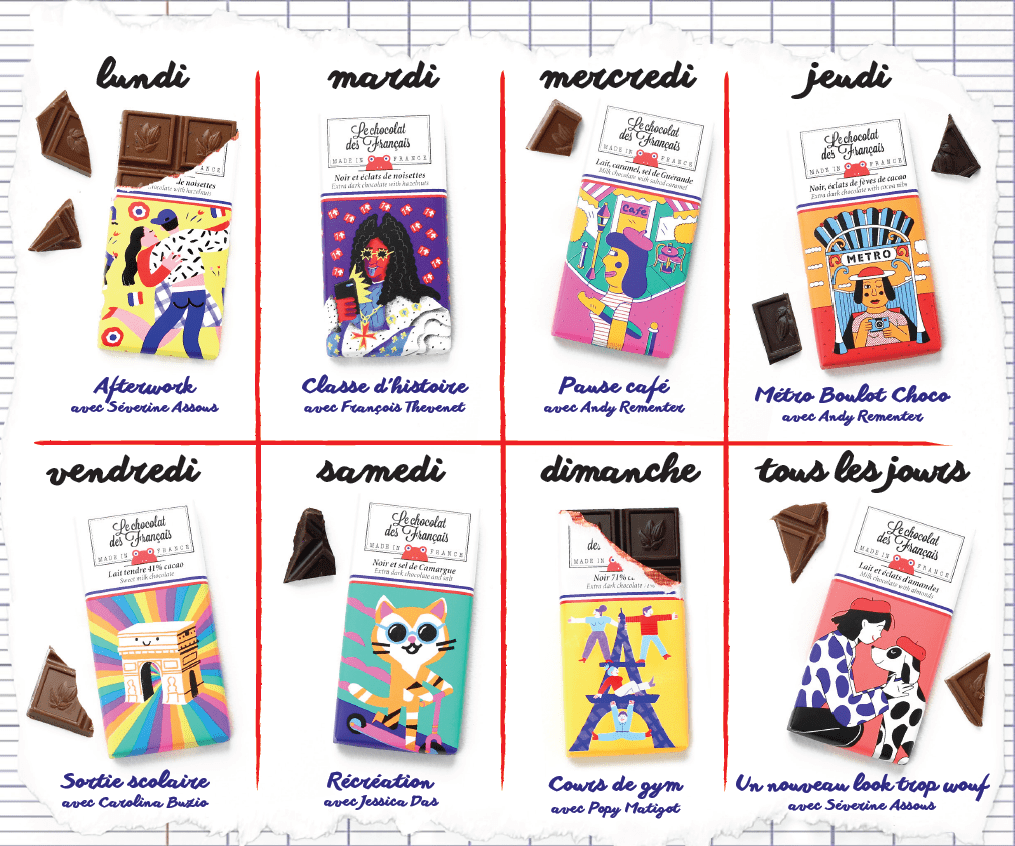 THE CHOCOLATE OF THE FRENCH – THE TABLETTINES
Le Chocolat des Français proposes a new product: tablettines. This very practical format of 30 g of organic chocolate exists in dark or milk versions. Entirely customizable for gourmet business gifts, this product will delight adults and children alike.
www.lechocolatdesfrancais.fr