All new High-Tech promotional products
CTCO - The 2020/10/14
CTCO presents you the latest in High-Tech promotional products. Discover the products of Delta, Rowe, SCX Design, Wab Design and Xoopar :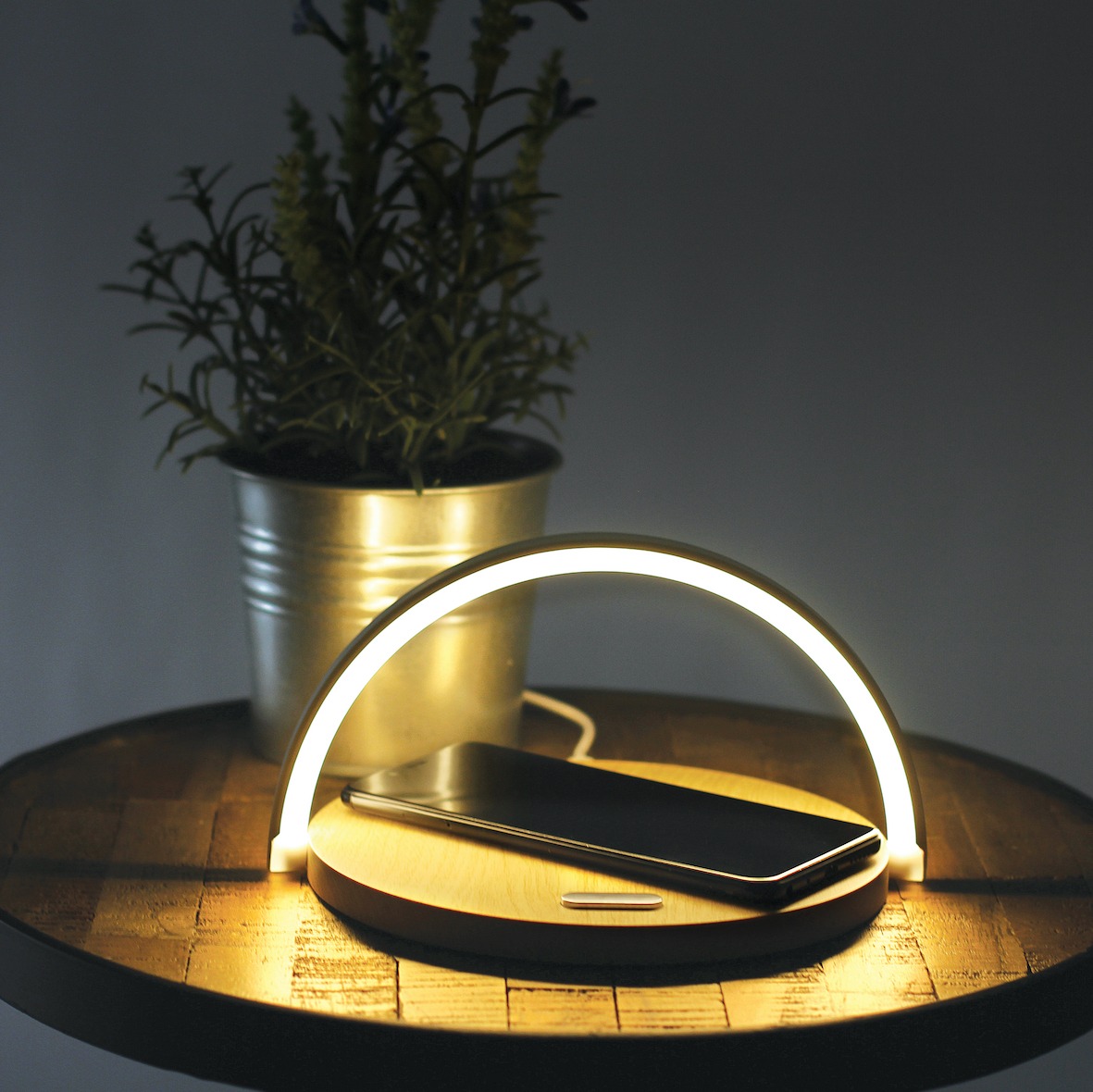 DELTA – 2 IN 1 TOUCH BEDSIDE LAMP
Delta offers a 2 in 1 touch bedside lamp (ref. TEA247), composed of a light bar.  Its minimalist design brings elegance, while the natural wood gives it a warm aspect. This multifunction lamp also acts as a wireless charging station for smartphones, with the base serving as a transmission medium (compatible with all latest-generation telephones incorporating Qi wireless technology).  Charging time is almost identical to the wired mains charging method. Personalization by engraving.
www.delta-import.com
ROWE – DIGITAL MENU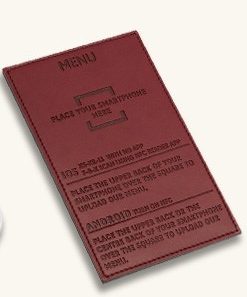 Rowe presents a digital menu card, with integrated NFC chip, made in Italy. An innovative idea for the restaurant sector: with this tool, customers can consult the restaurant's menu card without contact. By approaching a smartphone to the card, the digital menu is automatically triggered. Another advantage: the material is waterproof and cleanable.
www.rowekeyholders.com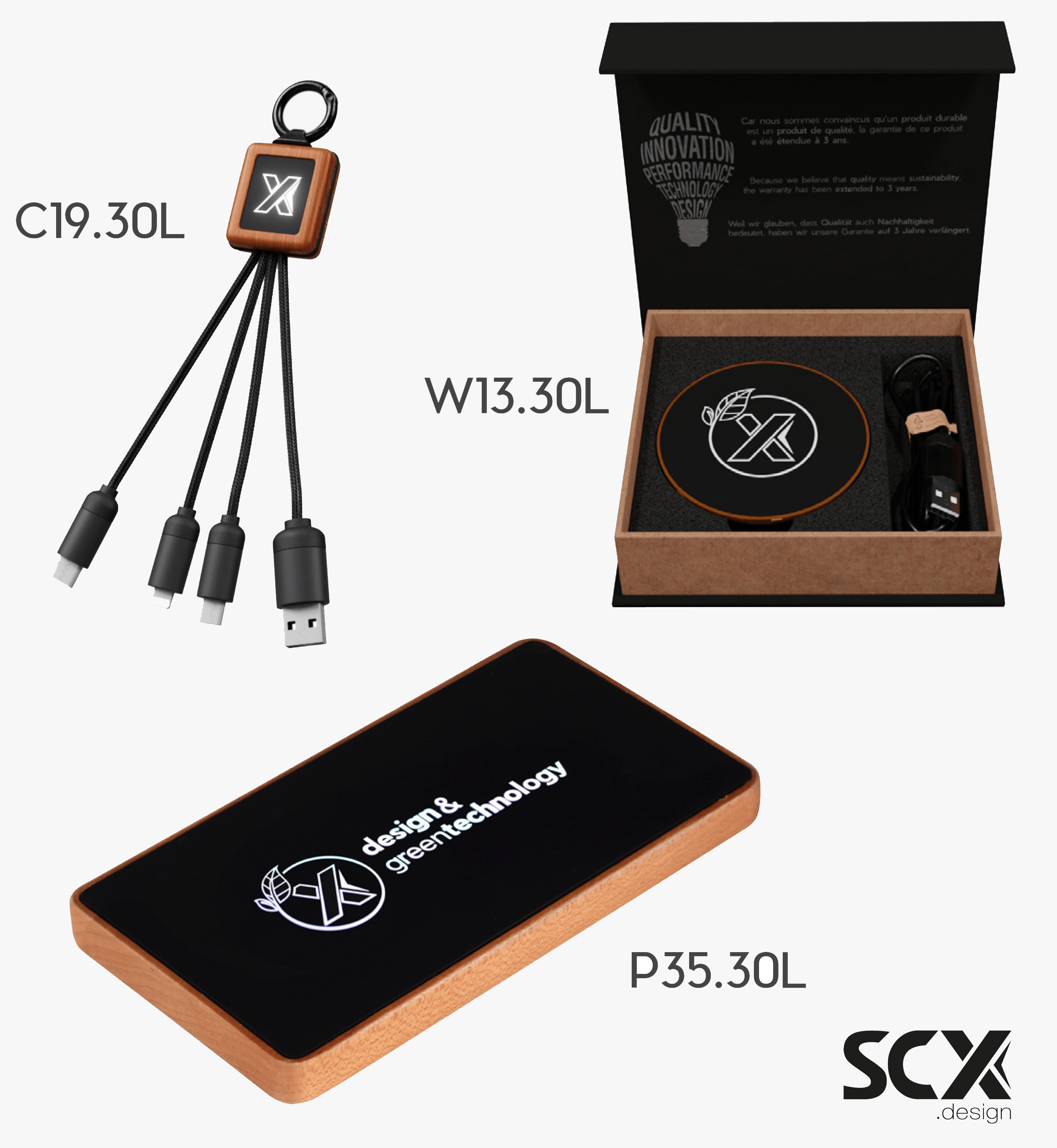 SCX DESIGN – HIGH-TECH ECO-FRIENDLY
SCX Design is committed to the environment and unveils its new eco-responsible line. Through technological products made of FSC-certified wood and materials from recycled bottles (rPET), the luminous range of SCX is expanding with products combining elegance and materials that respect the planet. Among them, the powerbank 5000 mAh (ref. P35), the 3 in 1 cable (ref. C19) or the 10W induction charging base (ref. W13). All products in this range are delivered in a gift box made of recycled kraft paper.
www.scx.design/fr
WAB DESIGN – WIRELESS NOISE REDUCTION HEADPHONES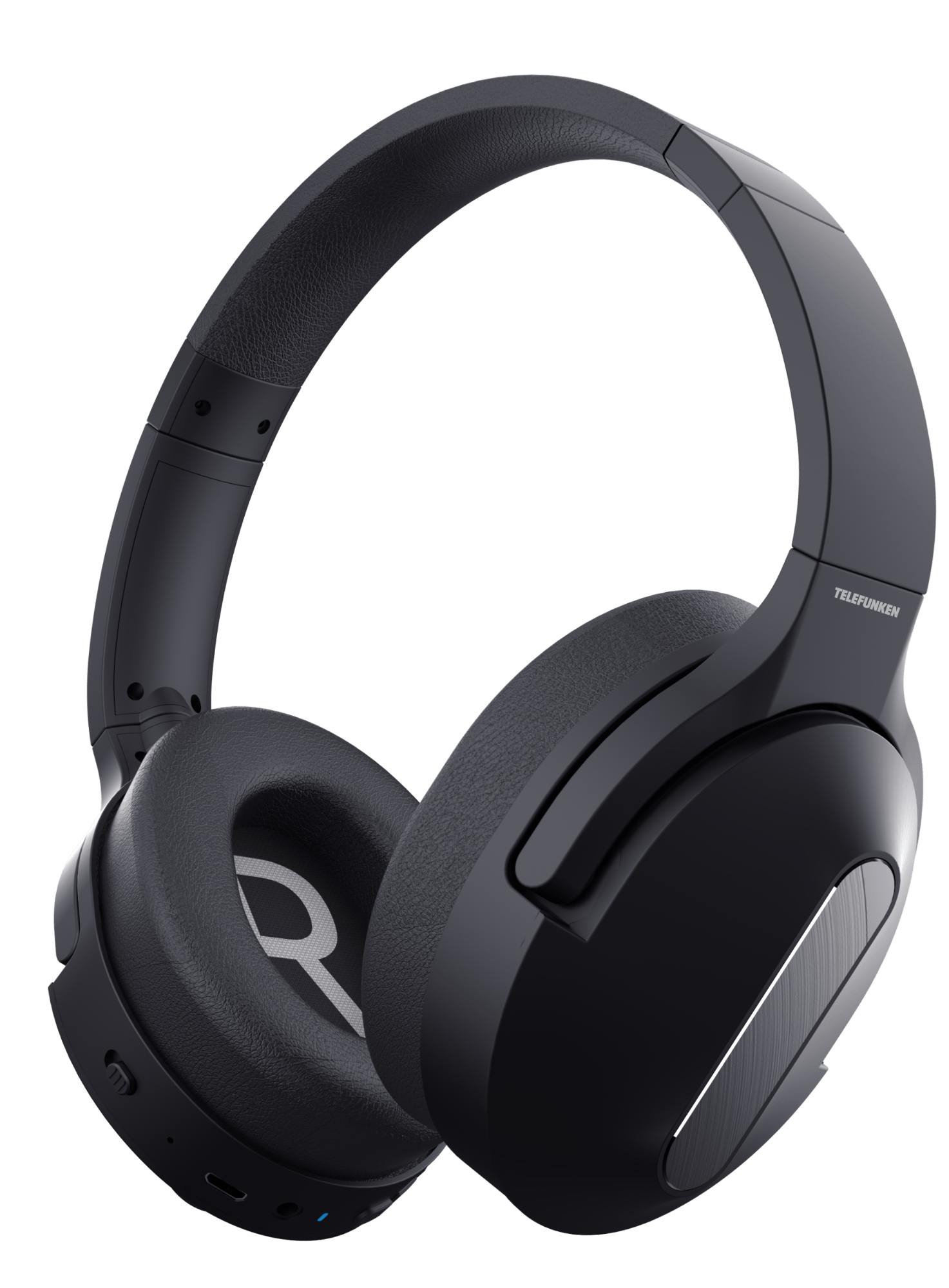 These headphones of the Telefunken brand (ref. TCL04), proposed by Wab Design, are equipped with the active noise reduction system on demand, which allows you to isolate yourself from outside noise and enjoy music without outside interference. Whether on a train or in an airplane, this product makes the difference thanks to its noise reduction functionality. In addition, this wireless headset is Bluetooth compatible.
www.wabdesignhkg.com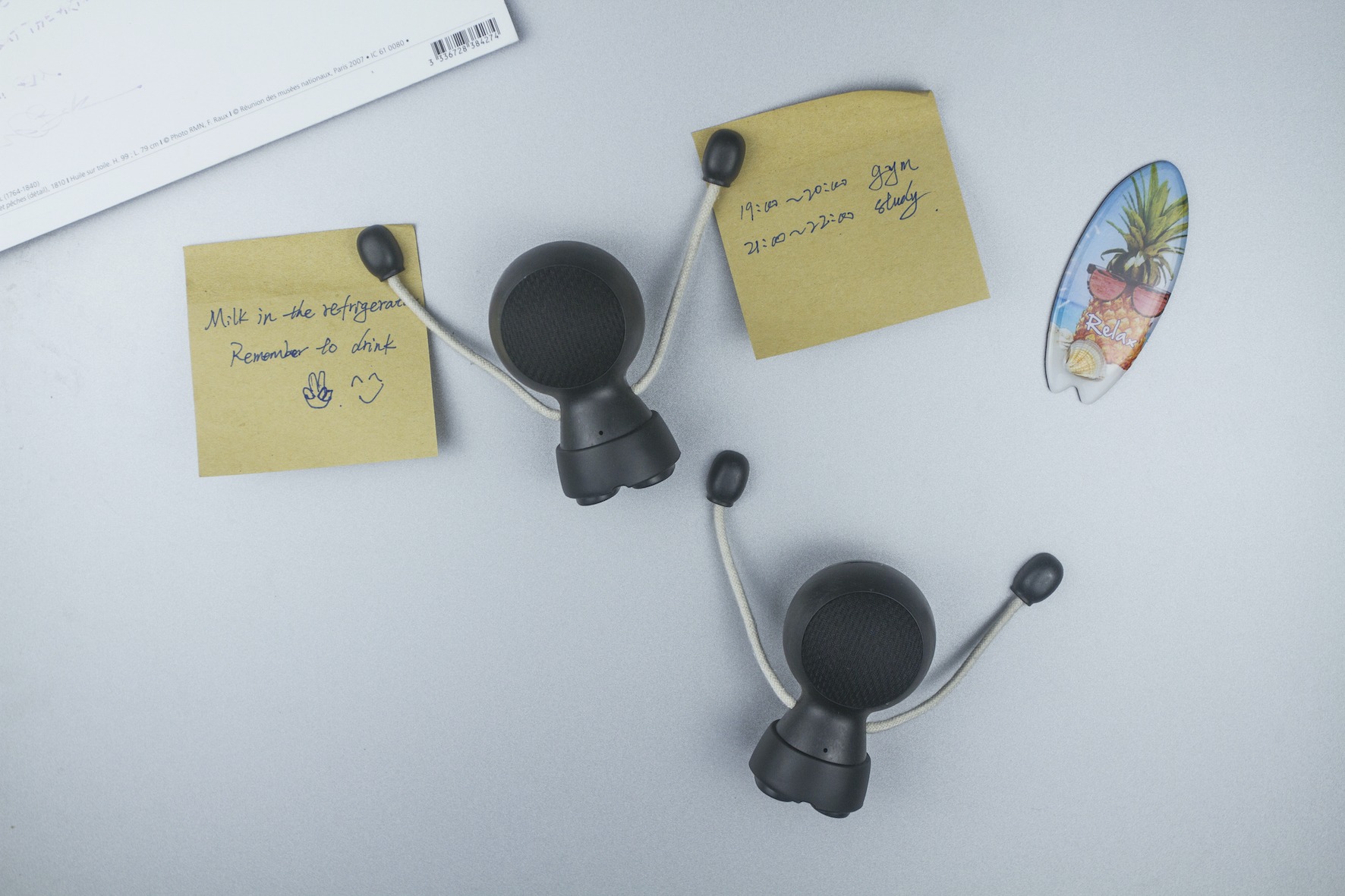 XOOPAR – ECO-FRIENDLY WIRELESS SPEAKER
With its built-in magnets and mini size, this speaker can be carried anywhere. In mono or stereo version, it offers 360° sound. Thanks to its integrated selfie remote control, it allows you to take the most beautiful pictures of your memories. "Mr Bio Speaker" is eco-responsible, both recyclable and biodegradable, in order to respect our planet.