Personalized food accessories
CTCO - The 2020/11/10
CTCO presents you with personalized accessories for your meals. Discover the products of Baladéo, Blue Collection and Clipper :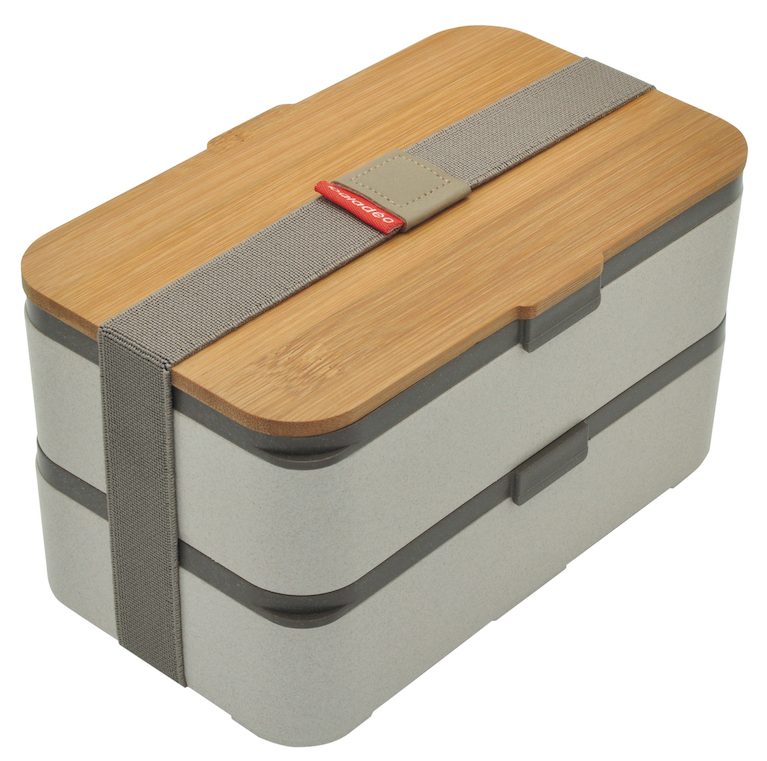 BALADÉO – BENTO ECO-RESPONSIBLE
Baladéo proposes a new eco-friendly bento model with double compartment. A useful gift for everyday use, answering exactly to the current desires and aspirations of society. In addition to offering a neat aestheticism, its bamboo lid allows you to have a cutting board at hand. Finally, the choice to use rice husk fiber, and not bamboo fiber, allows us to offer a melamine-free product, successfully tested for its food compliance in a French laboratory.
www.coriolis-pro.com
BLUE COLLECTION – SUSHI SET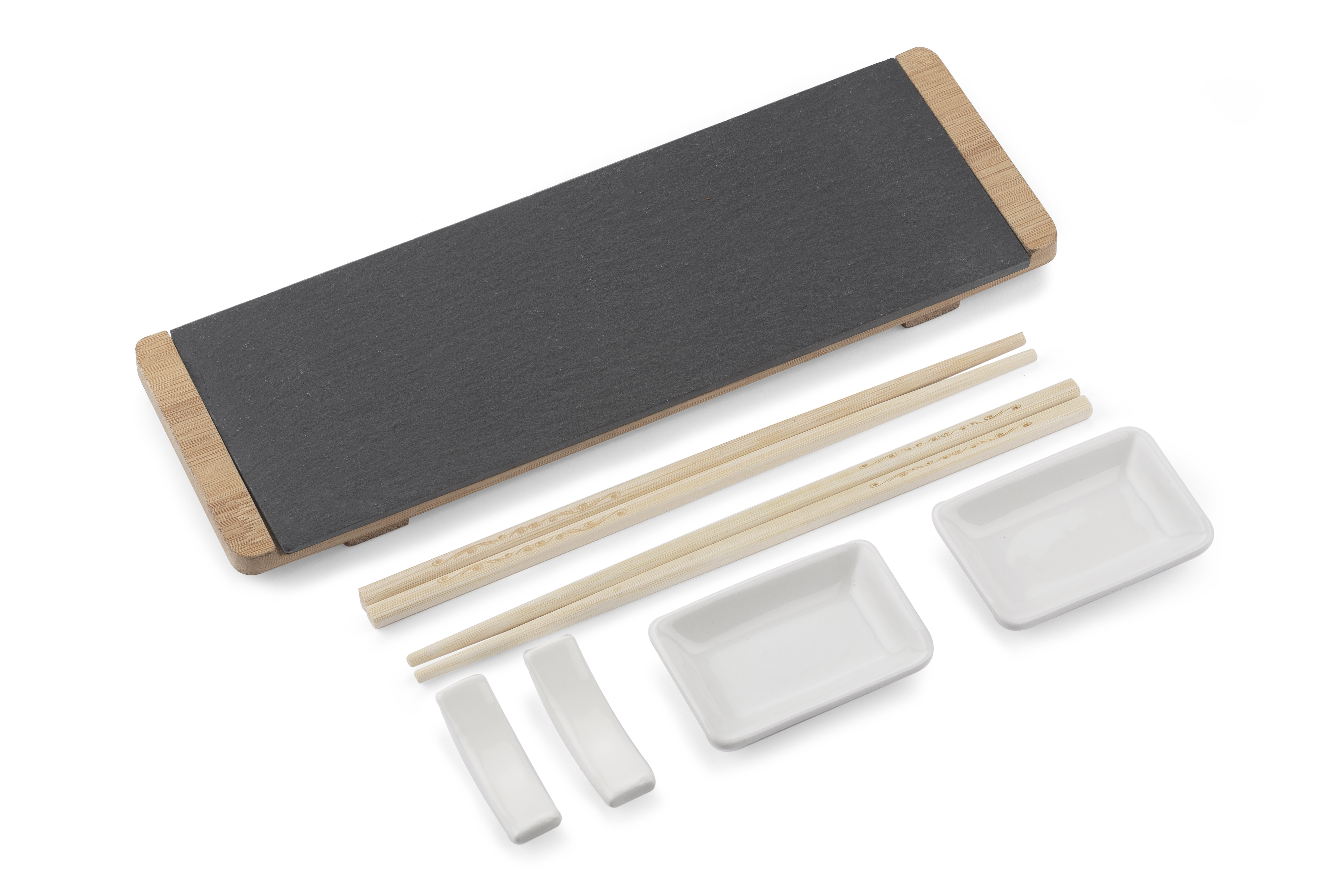 The sushi set (ref. 16528) for two people, proposed by Blue Collection, includes a bamboo and stone board, bamboo chopsticks with saucers and bowls for the sauce. An original idea that will please all sushi lovers.
www.bluecollection.gifts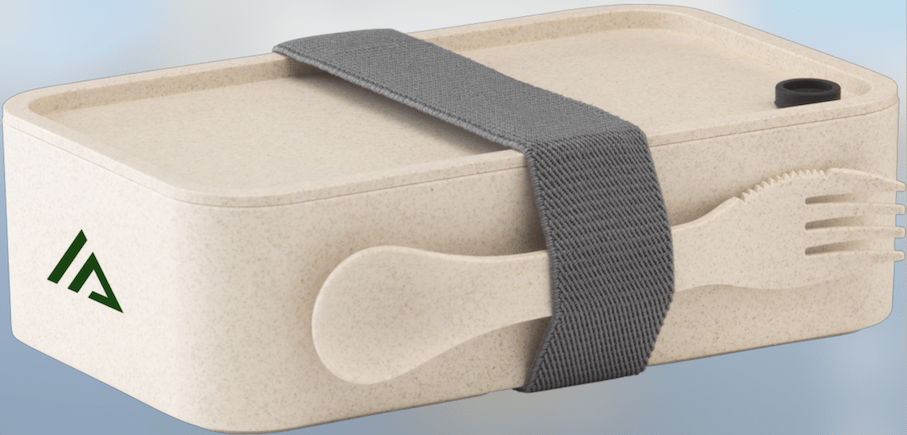 CLIPPER – BENTO ECO MEAL BOX
Clipper's Bento Eco Meal Box (item no. 4838) is a durable and environmentally friendly box made of 50% wheat straw fiber and 50% PP plastic. Its lid closes perfectly thanks to the silicone seal. The lunch box has a ventilation opening with a silicone stopper. The lunch box has a ventilation opening with a silicone cap and can therefore be safely placed in the microwave. Supplied with a fork, a spoon and a 3-in-1 knife, it is ideal for meals on the go. Inside, there is a removable divider and an elastic band. The box can be stored in the refrigerator and can therefore also be used as an airtight food container.
www.clippergifts.fr