SOLO Group presents new products in organic cotton or recycled polyester
CTCO - CTCO - Garments - Textile - 2021/01/25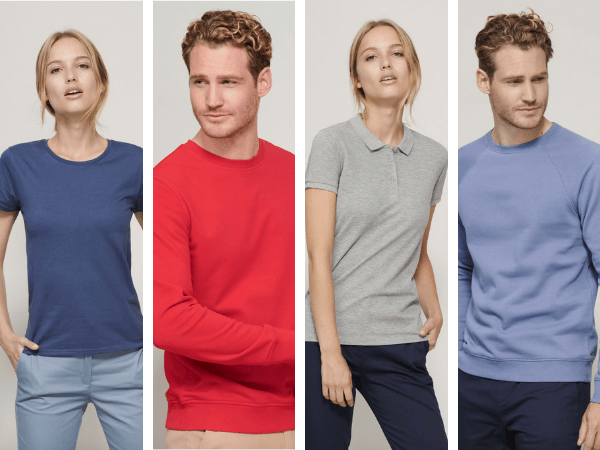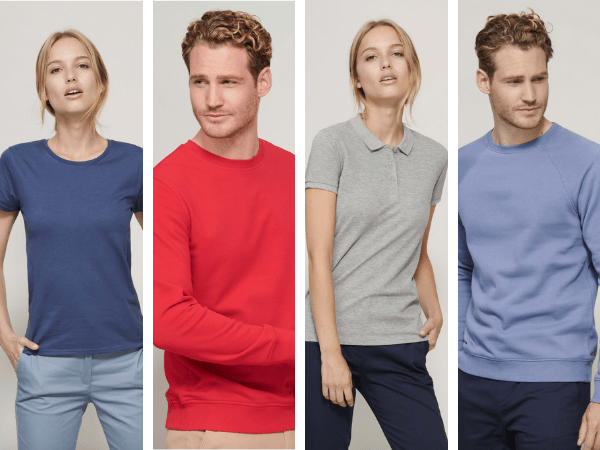 The European leader in customizable textiles continues its approach to social and environmental responsibility by launching the Wear & Care program. This program places ethics and respect for people and the environment at the heart of the product manufacturing process. Thus, after thirty years of existence, SOLO Group is launching a collection made of organic cotton or recycled polyester, while maintaining responsible and fair relationships with all its partners, factories, employees, service providers, customers and partners.
In concrete terms, the Wear & Care program focuses on people, the planet and products. Thus the French group commits itself :
– in terms of working conditions in its factories: SOLO Group has been a member of Fair Wear since 2014 and a member of ACCORD since June 2020.
– by respecting the following standards and labels of productions : Oeko-Tex Standard 100, Organic 100 Content Standard, Organic Blended Content Standard, Global Organic Textile Standard
– by submitting to the tools for measuring environmental impact: Sustainable Apparel Coalition
– by making efforts in terms of logistics and French production: creation of the Atelier Textile Français brand in 2020
In 2021, all new products, without exception, of each brand of the group are made from organic cotton or recycled polyester, i.e. 22 products. This is the first time that the European leader in customizable textiles has produced only new items made from organic or recycled materials.