Boracay is arming itself for the recovery
2021/01/26
Historic exhibitor of the CTCO tradeshow, Boracay is a manufacturer and importer of custom-made promotional gifts and a premium specialist. The Lyon-based company, which has been working for over twenty years with its Chinese factories, is today replicating its offer in short circuit, in order to offer its customers alternatives made in Europe and made in France. 
With a year 2020 marked by the health and economic crisis, Boracay had to adapt very quickly. From the first months of the year, the company had to deal with the closure of Chinese plants, resulting in a 30% decline in revenue for the year as a whole. Fortunately, the company was able to react very quickly by offering a range of fabric masks made in Portugal with an all over marking solution. Boracay thus duplicates its offer in short circuit in order to propose alternatives made in Europe and even made in France to its customers. A cultural revolution that is also accompanied by an effort on eco-design and CSR.
Like many others, Boracay hopes for a rapid resumption of activity with a resumption of sports and cultural events, as well as trade shows and conventions.
A RELOCATION IN 2021
The company will soon be leaving its historic headquarters in Vaulx-en-Velin, east of Lyon, where it has been located on 400m2 since 2000 in a building shared with the marker Sérimark. Boracay is building an eco-responsible building of more than 1000m2 in the Techlid business park, in the town of Dardilly.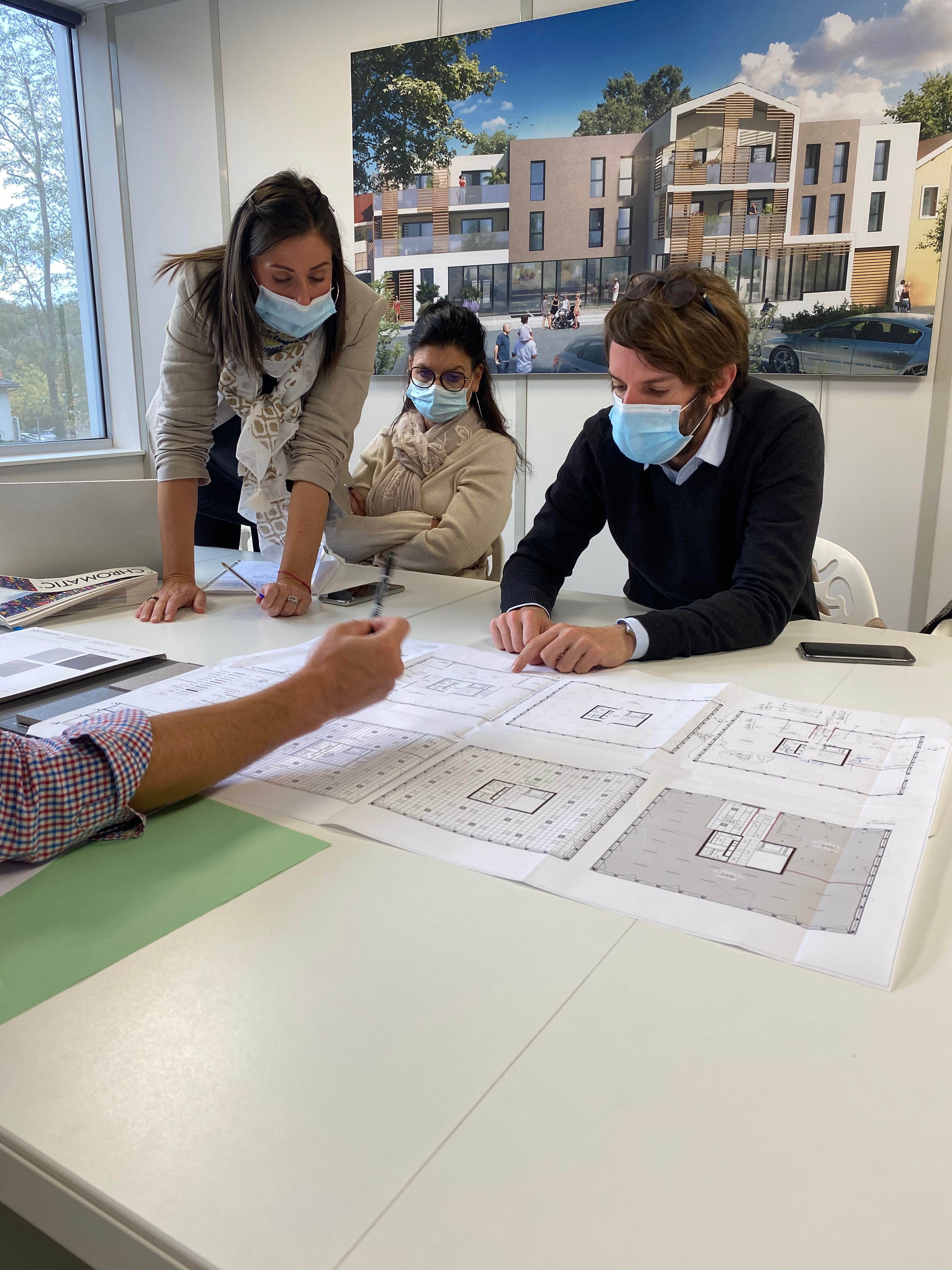 SHORT CIRCUITS IN THE SPOTLIGHT
In addition, the manufacturer and importer of promotional gifts has noticed a strong demand for short circuit supply and wishes to respond favourably. The objective is to be able to ensure that all products are available as made in China and made in Europe, or even made in France. Thus, the Boracay range is already composed of 30% of products made in France with badges, magnets and bottle openers. Concerning made in Europe, Boracay manufactures in Poland, Hungary and Romania, as well as in Turkey and Portugal.
A CSR APPROACH IN DEVELOPMENT
More than a year ago, the Lyon-based company recruited a CSR manager to oversee CSR procedures and speed up the manufacture of eco-designed products as well as rail transport.
After the launch of its new website at the end of 2019, Boracay is continuing its investment efforts to be ready for the recovery.