Plume de Papier, elected product of the year at the 2021 Must contest
2021/03/09
In 2021, CTCO adapted to the health crisis and offered a fully digital version with the CTCO Pulse platform. It also included some animations such as the Must contest. As every year, visitors were able to elect the promotional product of the year. During this digital edition, it was not one, but two products that came out on top ex-aequo: the B'Pop shopping bag and the recycled paper pen from Plume de papier. Zoom on the latter product.
An original pen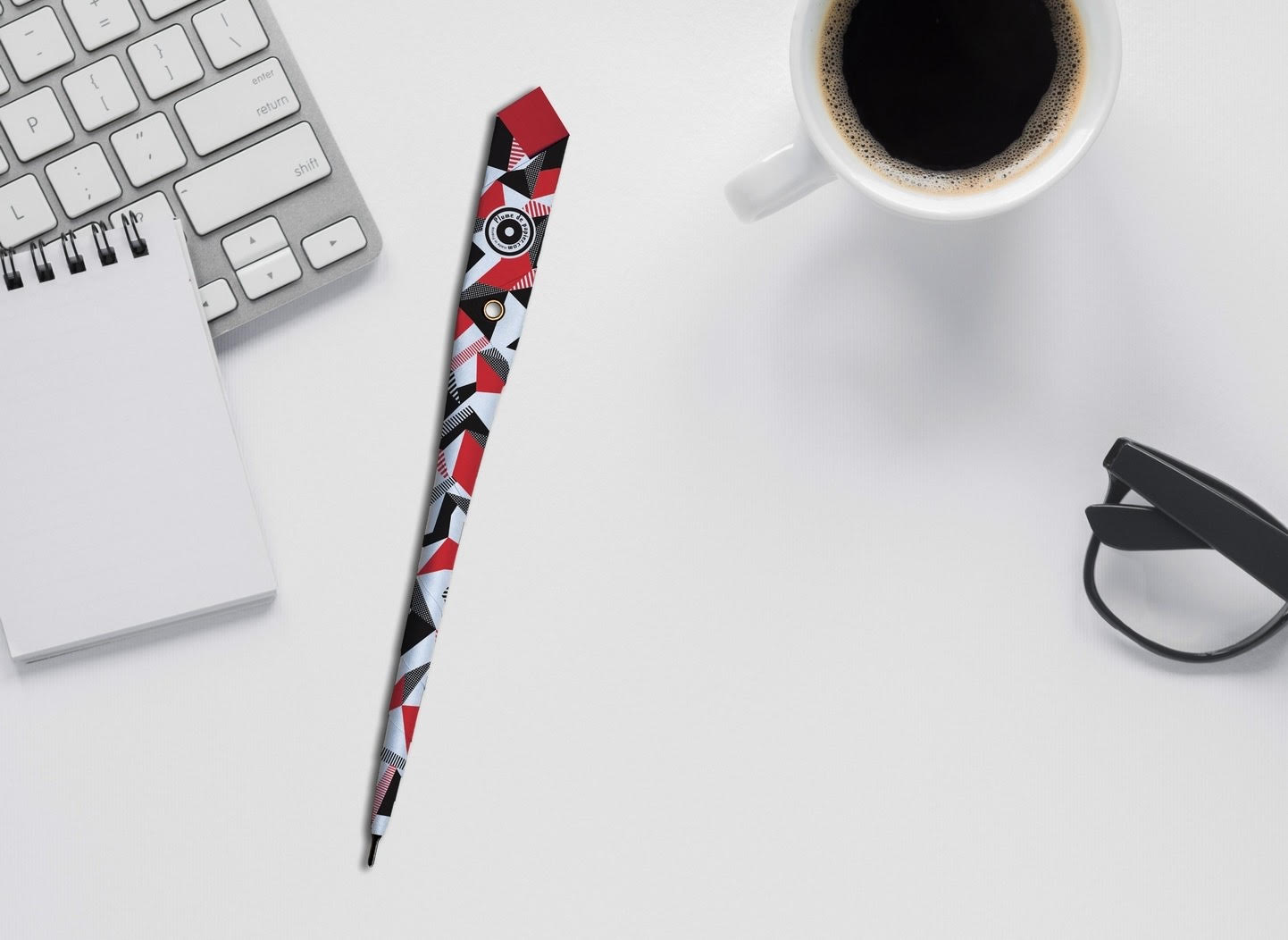 This advertising pen, both elegant and refined, allows you to stand out from the crowd with its originality. Its flared shape is reminiscent of the nib once used for writing. This design gives a lot of charm to the promotional gift.
Made of recycled paper, the nib is FSC, PEFC certified and offers a lightness of writing. It is therefore ideal for eco-responsible communication. Likewise, its 100% French manufacture and its hand-made production will fit perfectly into a CSR campaign.
Very atypical, this product is fully customizable in the colors of any graphic charter with a wide choice of patterns. The paper nib measures 23 x 2.2 cm and can be customized by four-color process. It will be the ideal business gift for any company!
The company Plume de papier expresses itself on its victory at the Must
We would like to thank all the people who helped us win this great distinction, starting with the organization of the CTCO, which has opened up to all of us, in these difficult times, the chance to meet new collaborators.

Thank you for having worked to support the promotional products industry by maintaining the show.

Secondly, we would like to thank all the companies that voted for our product, as this award represents for us the culmination of a long term work built since 2012.

We share this reward with all the companies advocating French manufacturing which today struggles to make its place in the face of foreign competition.

The combination of our French manufacturing, eco-responsibility and the personalization of our product has enabled us to open up a segment that was previously very rare.

This combination demonstrates today that it is possible to promote a beautiful product with a price in adequacy with the demand of the French market.
Aurélien Le DU, Sales Director – Plume de Papier
(Re) discover Plume de papier and its products here: http://www.plumedepapier.com/