Organic cotton: Mantis World supports farms in conversion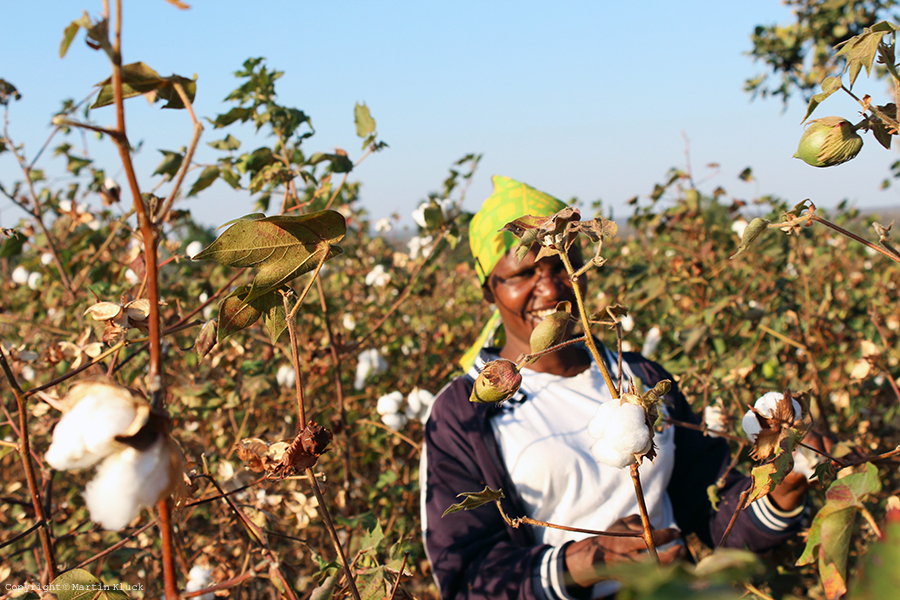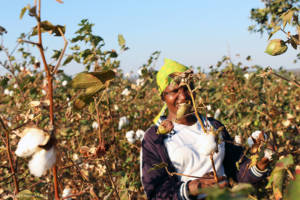 With an organic cotton market plagued by shortages and the structural supply crisis affecting the sector, Mantis World, a pioneer in the use of organic cotton in the promotional textile market, supports the use of cotton " in conversion "and supports growers in this 3 years transition process.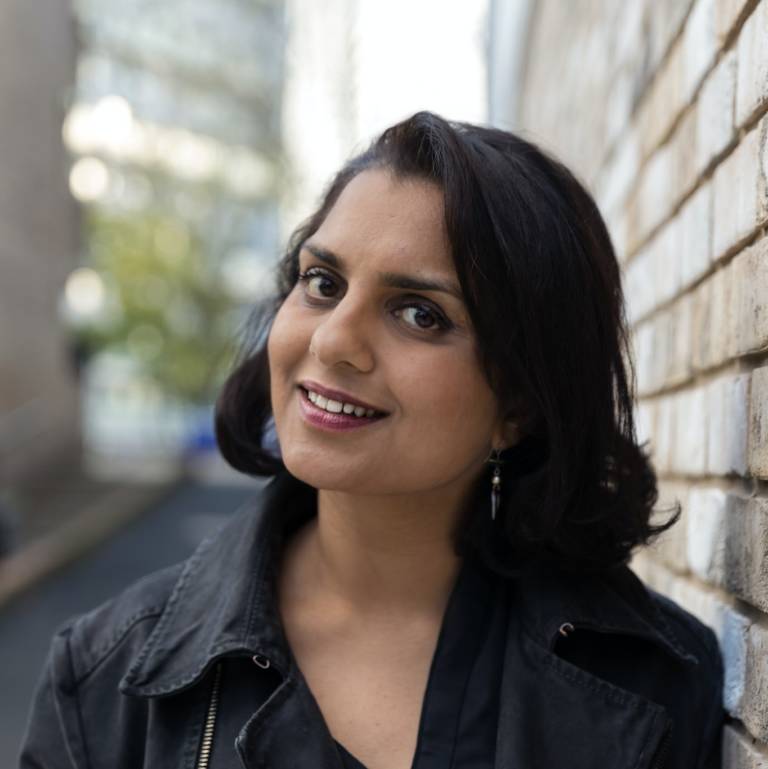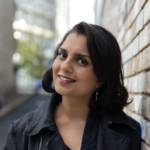 C! Mag discussed this with Prama Bhardwaj, director of Mantis World.
Find the full interview here and meet Mantis World on stand 3L45 at CTCO 2022.
https://c-mag.fr/coton-bio-mantis-fermes-conversion/
https://www.mantisworld.com/
Photos © Mantis World / Martin Kluck