Exhibitor's Space
We want to welcome and thank you for your trust in this trade show. We are at your disposal to help you with the organisation of your stand and the services that you might need.
---
Delivery address for the trade show:
CTCO LYON TRADE SHOW
Company name – stand no., contact + phone number
To deliver to Hall 3.2 – Porte 3.17
EUREXPO
Avenue Louis Blériot
69680 Chassieu
France
---
Delivery date:
The organization team offers to receive your small shipments. If you wish to benefit from this service you must send back the goods reception request.
Goods reception starts from Friday January 31st from 8am to 6pm, Saturday February 1st from 8am to 12pm and Monday February 3th from 8am to 6pm. Shipments delivered apart from these hours will be rejected.
The organization team only receive small parcels, less than 50kg each and limited to 6 units per exhibitor.
We will not sign for pallets: you must contact our official freight forwards ESI, Clamageran and Gondrand to receive your pallets, machines, heavy goods and to quote any handle needs.
The storage area, located hall 3.2, is only guarded from Friday, January 31st until Monday 3th at 7pm. During the show opening, the storage area dedicated for empties will not be guarded except if you contract this service with our officials providers.
---
Exhibitor reception:
On Monday February 3th the organising team will welcome you at the main office at the entrance to the trade show.
You will receive the exhibitor badges which you have ordered in advance in your personal on-line space.
---
Trade show dates and opening hours for visitors:
Tuesday 4th February: 10:00 – 18:00
Wednesday 5th February: 09:30 – 18:00
Thursday 6th February: 09:30 – 17:00
---
Your personal on-line space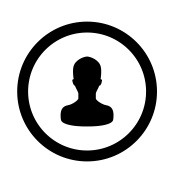 All technical orders must be placed before December 20th 2019! They are placed through your personal exhibitor's space.
Access your Personal Exhibitor's Space
Exhibitor's guide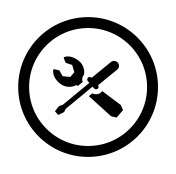 You will find information on:
• Technical and logistic requirements (electricity, water, internet, setting up…)
• Additional requirements (stockrooms, furniture…)
Download the Exhibitor's Guide
---
Technical documents for exhibitors and/or stand constructors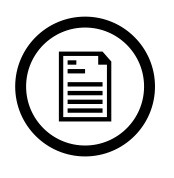 Technical rules and regulations of the exhibition
Stand Layout
Goods reception authorization request
Compulsory safety instruction certificate from DÖT
You can also download these and other documents in your personal exhibitor's space.
---
Logistic contact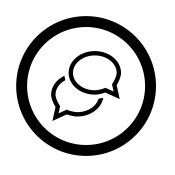 656 Expo Service
Email: logistic@656expo.net
---
Communication tools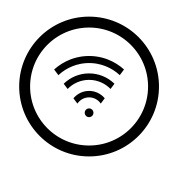 For better visibility and to make a stronger impact on your clients, highlight your presence at CTCO with our powerful advertising tools!
Download the Media kit
Your contact for the free tools:
com.ctco@656editions.net

Your contact for the charged tools:
Sales Director:


Anne Sizaret
anne@656editions.net
+33 (0)4 78 28 65 04 


Sales Representative:

Pierre Jeammet
pierre.jeammet@656editions.net
+33 (0)6 71 35 37 10