Promotional computer security accessories
CTCO - The 2020/11/04
Protect your personal data, your private and professional life with security accessories from Badge4U, Green Desk and Octogone.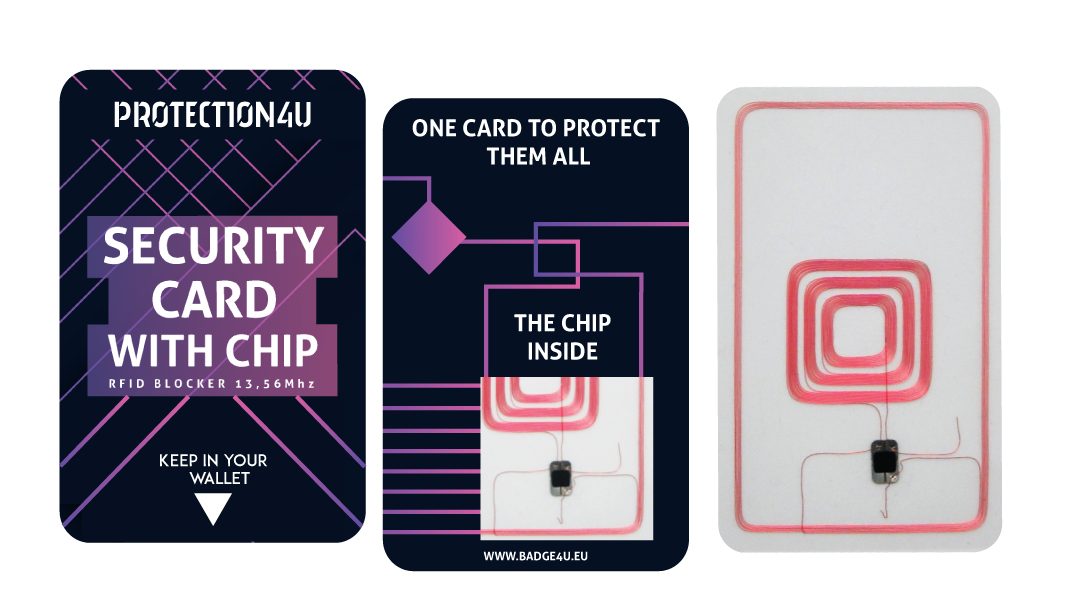 BADGE4U – SMART SECURITY CARD
Protecting your personal data has become paramount in the age of contactless technology. For this purpose, Badge4u offers a smart security card (85 x 55 x 0.8 mm) that detects the signal from the RFID reader and prevents access to the data. The security card protects the data of cards operating at a frequency of 13.56 Mhz, such as payment cards, metro cards, ID cards, biometric passports, etc. Personalization by UV printing.
www.badge4u.eu
GREEN DESK – SAFE UP WEBCAM CACHE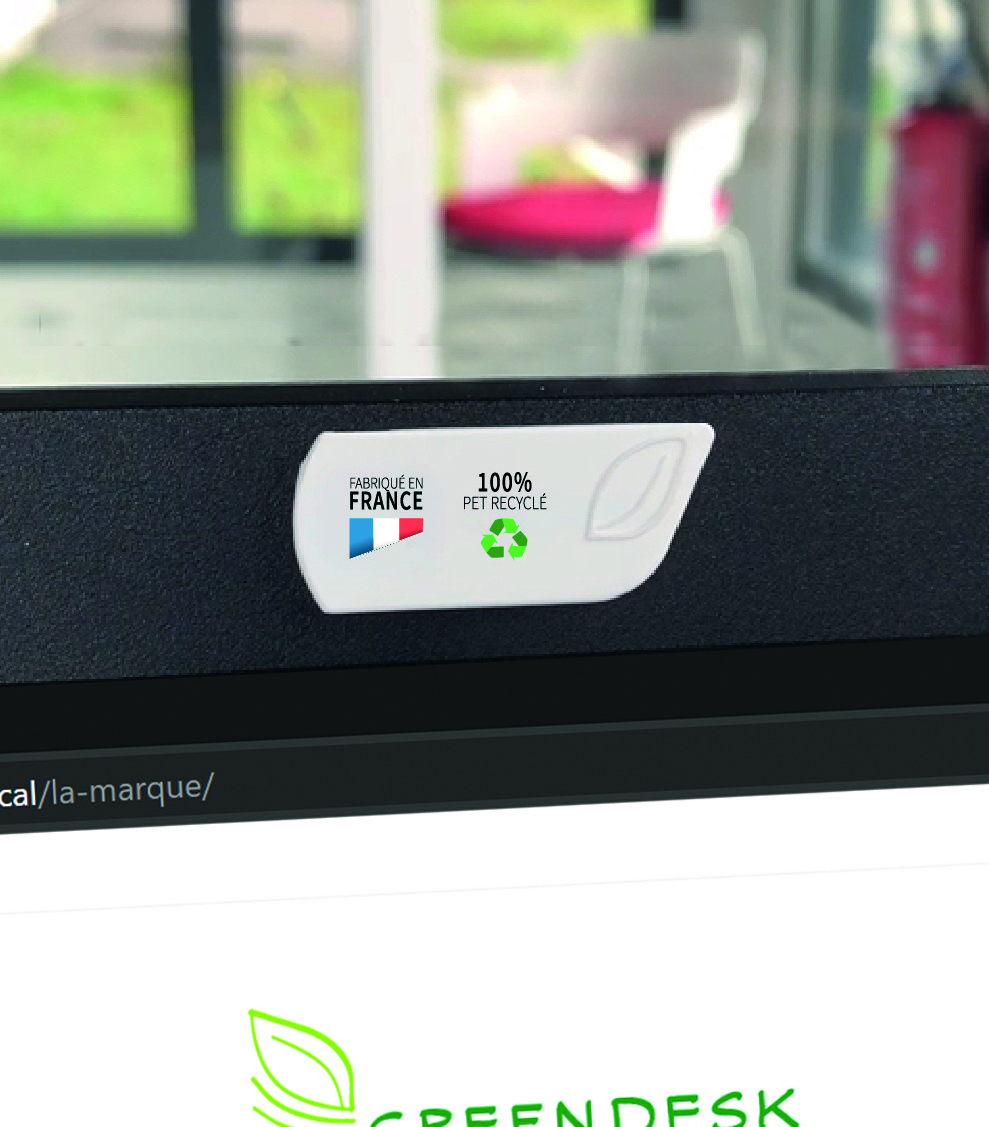 The French webcam cache Safe Up allows you to protect your private and professional life. Simple and practical to use, its sliding system allows you to access the webcam with the swipe of a finger. Its thickness of 1 mm makes it possible to close the computer and adapt to all surfaces. Made in France, in the Drôme region, and made of recycled PET, the Safe Up is the ideal object to communicate a company's CSR approach.
www.green-desk.net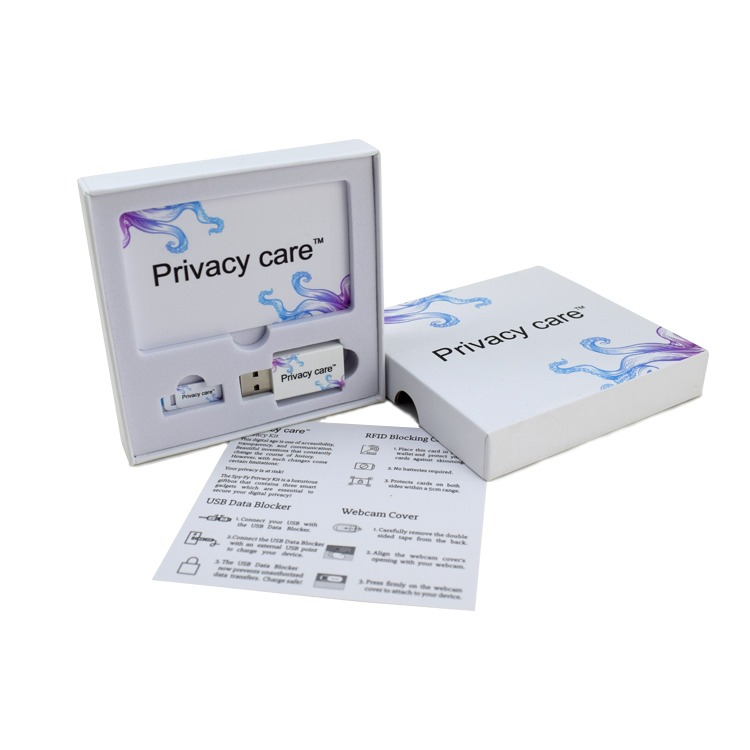 OCTOGONE – COMPUTER SECURITY KIT
Much more than a PC accessory kit, the three objects that make up this product guarantee optimal security. The Pro Webcam Cover (ref. 6871) prevents webcam hacking. The RFID Card (item no. 6711) protects against unauthorized reading of the credit card. Finally, the Stop'n Sync adapter (item no. 6823) protects the computer against data theft and viruses. The kit's packaging box is customizable.
www.octogone.fr