Print Lab : live customization space
For the third time, CTCO dedicated a space for marking techniques, where visitors can benefit from expert advice and customize garments and products (provided by CTCO exhibiting partners) that they could take with them. Several techniques will be highlighted on the Print Lab, in partnership with the major players in the printing market.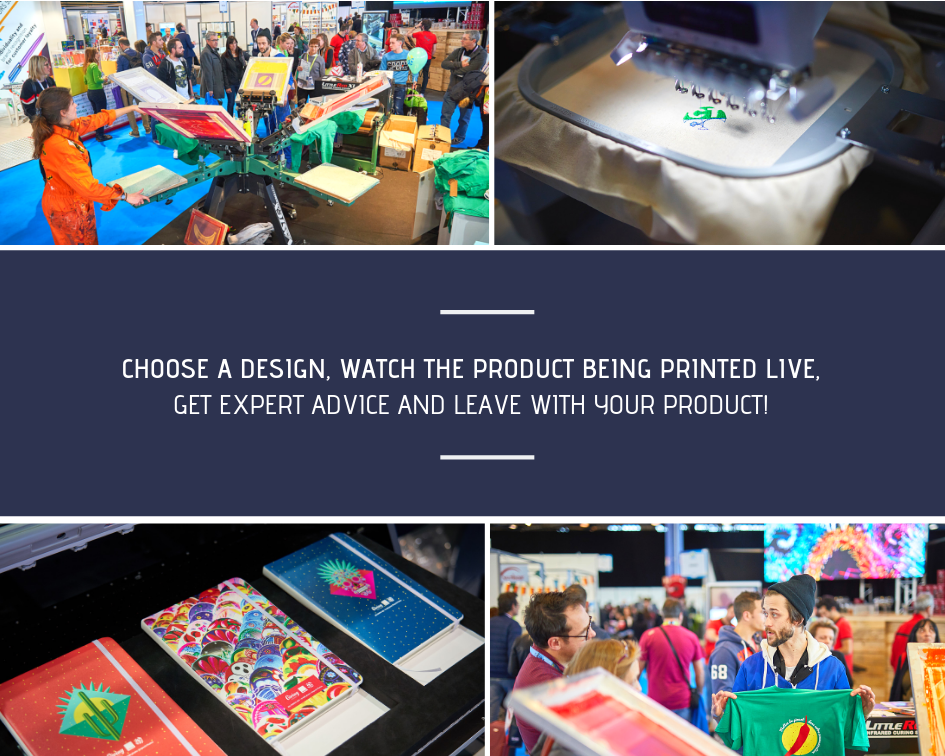 A SCREEN PRINTING WORKSHOP
A Buisine

This specialized store sells supplies, machines and products for screen and digital printing. During the workshop, Buisine will present you with a screen printing workshop using a Vastex manual printing machine.
Find on his website all the necessary equipment for this printing technique: water or plastisol screen printing inks, wooden or aluminium frames, printing scrapers. To equip your workshops, Buisine also offers manual and automatic printing machines as well as the peripherals necessary for their use: exposure frames, drying cabinets, washing tanks.
La Banane Workshop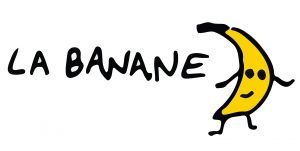 This silkscreen printing workshop is offered by Andrew Mazingue and Simon Truxillo. Their objective? Print anything on any medium. This workshop travels regularly to present screen printing to children and adults in a fun way. Come and discover them at the Print Lab!
SG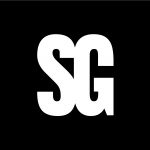 A well-known and recognized brand, SG offers a wide range of clothing such as T-shirts, polo shirts, sweaters, softshells … For the silk-screen printing workshop, SG provides T-shirts 171.52 for men and women. Find this product on stand 3H48.
AN EMBROIDERY WORKSHOP
Tajima Europe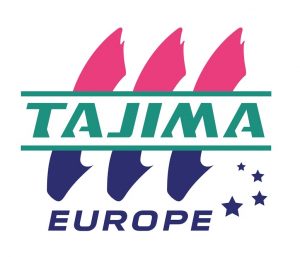 Tajima is originally a Japanese family business founded in 1944. It was imported into France in 1972. The company has developed a range of embroidery machines recognized for their quality and performance. Its products and services are adapted to the needs of industrialists in the sector but also to small and medium sized companies that do customization and marking.
Beechfield

Beechfield specializes in headwear, including hats, caps … But it also offers scarves, earmuffs and gloves. For the silkscreen workshop, Beechfield offers the B411, B443 and B436 beanies. Find these products on stand 3G38.
TECHNICAL AND CREATIVE PARTNERS
Deposit Photos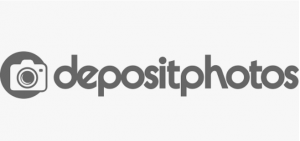 Deposit Photos is a photography company and a bank of royalty-free images and illustrations. We use these visuals to create the creations during the workshops.
SEPR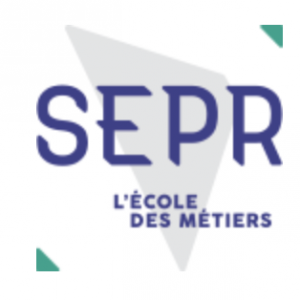 SEPR, the first initial vocational training centre in the Auvergne Rhône-Alpes region, in Lyon and Annonay. This school trains in particular in visual communication, the graphic industries, teaching and signage or photography. Some students will be present at the various workshops to provide technical assistance.
WOULD YOU LIKE TO PARTICIPATE IN THE WORKSHOP? PRESENT YOUR PRINTING TECHNIQUE OR PROPOSE A PRODUCT TO CUSTOMIZE? CONTACT MARLENE RENARD ON MARLENE.RENARD@656EDITIONS.NET