Print Lab : live customization space
Come and visit CTCO's Print Lab, a space dedicated to demonstrations of different marking techniques. Benefit from expert advice, watch gifts and garment products being personalised (provided by CTCO's exhibiting partners) and leave with your collectors.
Discover the 2022 partners below:
AN EMBROIDERY WORKSHOP
Embroidery made by  : Tajima Europe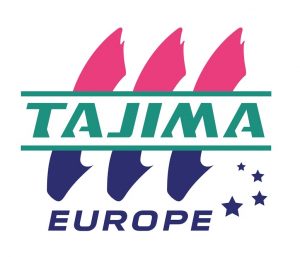 Tajima is originally a Japanese family business founded in 1944. It was imported into France in 1972. The company has developed a range of embroidery machines recognized for their quality and performance. Its products and services are adapted to the needs of industrialists in the sector but also to small and medium sized companies that do customization and marking.
Promotional textile partner : Beechfield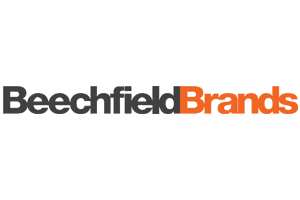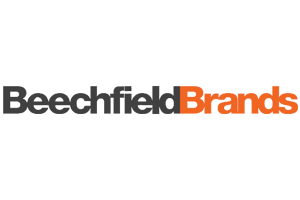 The Beechfield headwear brand offers a collection of caps and hats, with contemporary designs that are customisable. From the classic revisited range of mesh caps, to polyester, fake leather, organic cotton and cotton twill…The collection will allow everyone to find something they like!
DIRECT-TO-FILM (DTF) DEMONSTRATIONS
Printed by : Must Technologie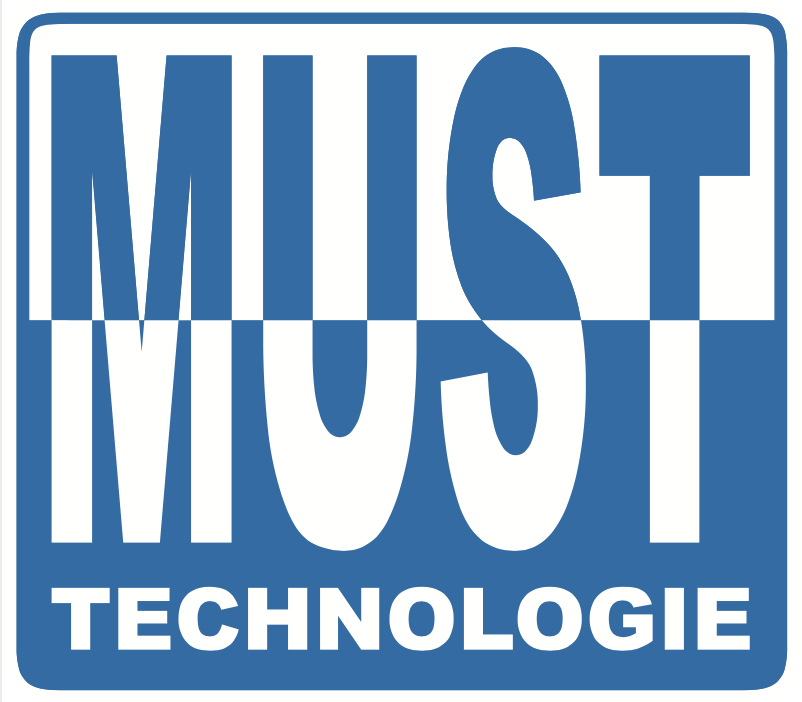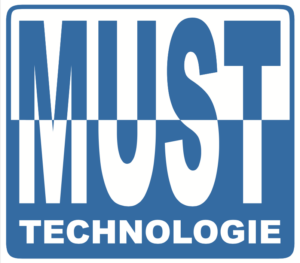 Must Technologie is specialised in textile printing equipment.At the CTCO Lyon 2022 exhibition, the company presented its Direct-to-film printing (DTF).
The DTF process consists of printing on a paper film and transferring directly onto the fabric. The advantage, which makes this process accessible to a larger number of people, is the freedom to print on almost any garment or textile support: T-shirts, sweatshirts, polo shirts, jackets, caps, windcheaters, umbrellas, etc.
Promotional garment partner : Mantis World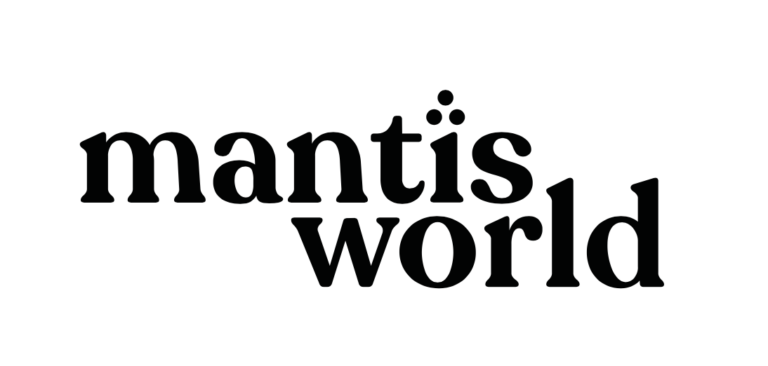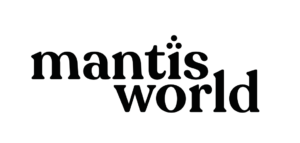 Since its inception in 2000, Mantis World's mission has always been simple: to create well-made clothing, while caring for everyone in the supply chain and being respectful of the planet and its limited natural resources. Using organic cotton since 2005, they have pioneered the market and by 2019 have reached the goal of using only organic and sustainable fibres in all its production.
An engraving workshop
Printmaking by : Trotec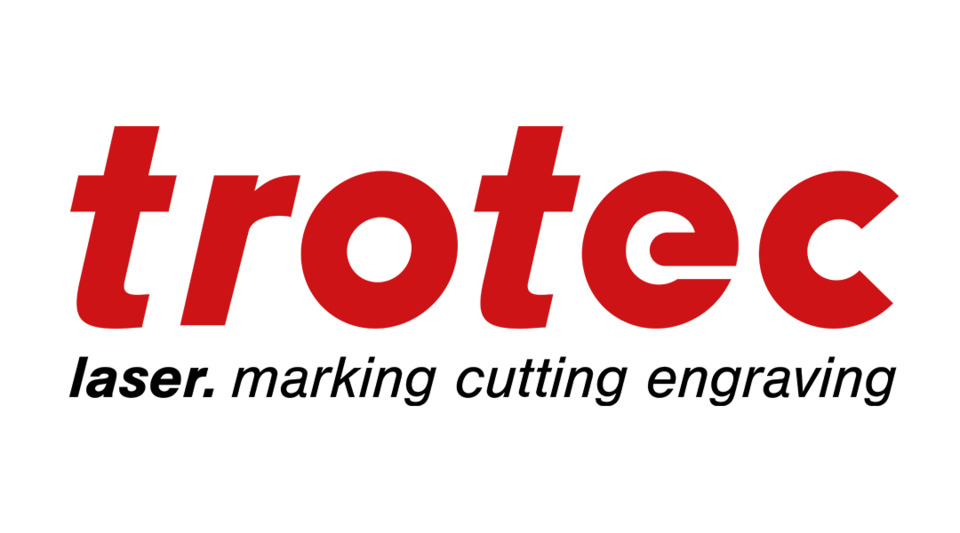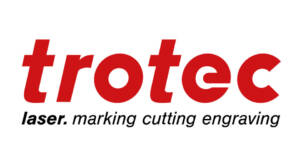 Trotec has laser machines for almost every application. The range includes laser engraving machines, laser cutting machines, large format laser cutting machines and industrial laser marking machines. The choice will depend on the laser application.
On the occasion of CTCO 2022, Trotec presented the laser machine: Speedy 400 Run on Ruby® . Ruby® – the most intelligent laser software – and the Speedy 400, the world's fastest laser engraving machine (4.3 m/s speed and 5 g acceleration), are now one and the same. Ruby® makes the work of laser users easier, faster and more profitable. With the Speedy series laser machines, you can engrave, cut or mark as many materials as possible: from glass, plastic, wood, textiles, cardboard or MDF to rubber, leather and metals. Speedy 400 Run on Ruby® features: Laser type: CO2 or Flexx / Working area: 1016 x 610 mm / Laser power: 60 to 120 watts
Promotional item partner: Stricker


Founded in 1944, Stricker creates, develops and distributes promotional items dedicated to professionals in the same sector. It offers a complete range of promotional products. In its catalogue you will find the following products: Sports /Bags / Office / Drinkware / Textile – Hats / Personal Care – Anti-Stress / Textile – Blankets / Writing / Car – Car Accessories / Technology – Headsets and Earphones / Umbrellas – Retractable / Leisure – Picnic and BBQ / Textile – Fashion Accessories / Accessories – Card Holders / Technology – Computer Accessories Technology – Computer Accessories / Umbrellas – Automatic / Kitchen – Cutlery & Crockery / Disinfectants & Protective Equipment / Beach Accessories / Cosmetic Boxes / Textile – T-shirts / Keyrings / Towels / Drinks – Bar Accessories / Identification – Badges & Pins / PC/Tablet Shirts & Pouches / Pets – Pet Accessories / Sunglasses / Technology – USB/UDP Keys …
Demonstrations of direct to object digital printing
Printed by : Muchcolours


MuchColours, a company specialising in digital printing for the industry, uses modern means such as nanotechnology or derivative inks. In order to meet the decoration needs of the most demanding customers, the company has a team of industrial chemists specialising in the most varied materials and substrates, with a high level of mechanical and electronic expertise.
At the Print Lab 2022, MuchColours presented the Mig360, a device that utilises the potential of nanocomposite chemicals on a dedicated decoration system for cylindrical and conical printing. This printer is capable, with incredible simplicity and speed, of meeting all the needs for decoration on products of this type. Its strengths? The simplicity and performance of the execution.
Promotional object partner: Stamina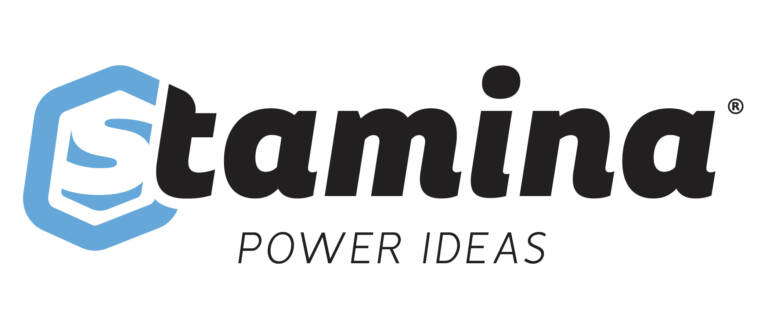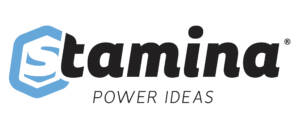 The Stamina brand of promotional items, launched by the Spanish group Gor Factory in 2021, offers a wide range of promotional products: high-tech, writing instruments, drinkware, kitchen accessories, bags, beach items, sports-leisure-outdoor, Christmas items, etc.
TECHNICAL AND CREATIVE PARTNERS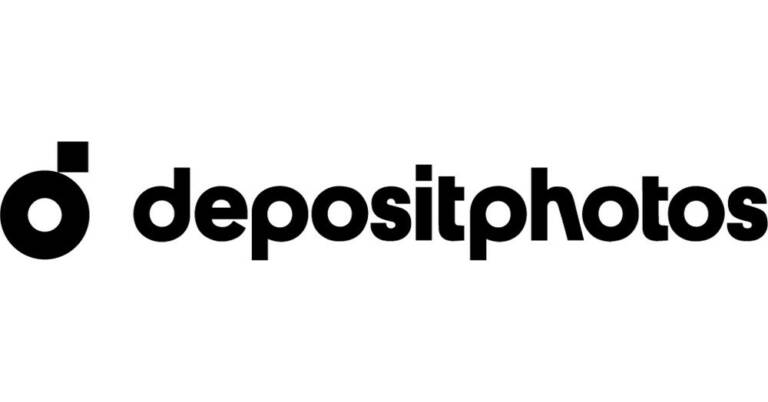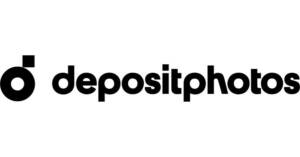 Deposit Photos 
Deposit Photos is a photography company and a bank of royalty-free images and illustrations. We use these visuals to create the creations during the workshops.
SEPR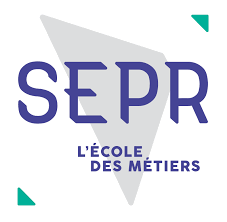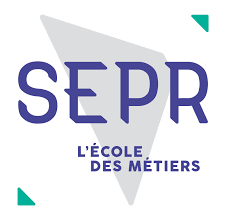 As the leading initial vocational training centre in the Auvergne Rhône Alpes region, the SEPR welcomes 4,000 trainees each year. It offers apprenticeship, school or continuing education training in its 5 establishments. From the CAP to the Master's degree, via CQP or professional branch titles, its range of courses is diversified. On the occasion of CTCO 2022, SEPR students will lead the various workshops of the print lab.