Communication tools
For a better exposure and to make a stronger impact on your clients, highlight your presence at CTCO with our powerful advertising tools!
The communication tools included in your registration pack
---
Personalised BANNERS FOR YOUR WEBSITE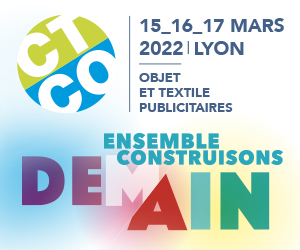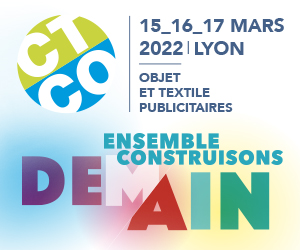 Communicate quickly and easily through CTCO banners for your website and your email signature
---
LOGOS IN HIGH DEFINITION


Insert these logos FOR FREE on your various advertising media.
Available in low definition (.jpeg) and and high definition (vector)
---
---
FREE Personalised EMAILING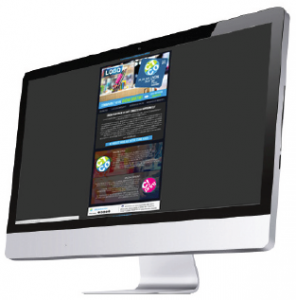 Spread your message concerning your communication campaign or about a collection that you wish to present at CTCO. We create a customised emailing ready to be sent to your contact database.
---
Newsletters – Blog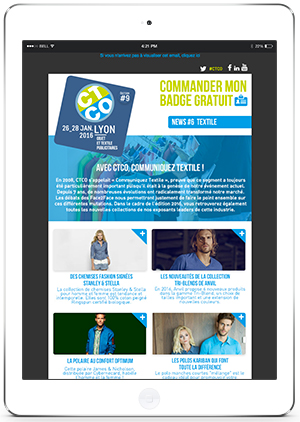 Beyond the 3 days of trade show, CTCO will support you all year round. As a CTCO exhibitor, you can also be visible on our media 365 days/year. We act as a relay for your content on our website, blog, newsletters and social media.
---
C!mag special issue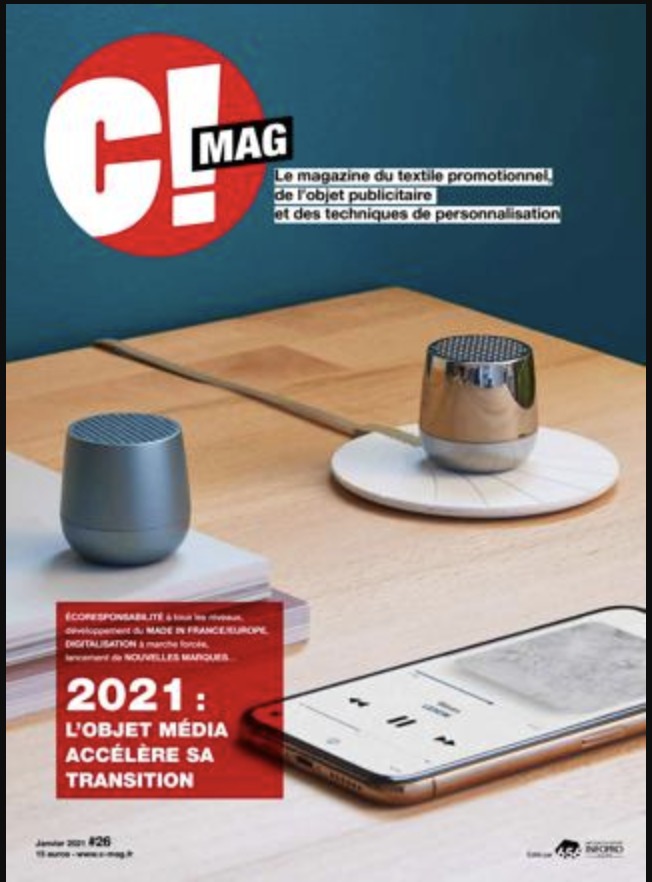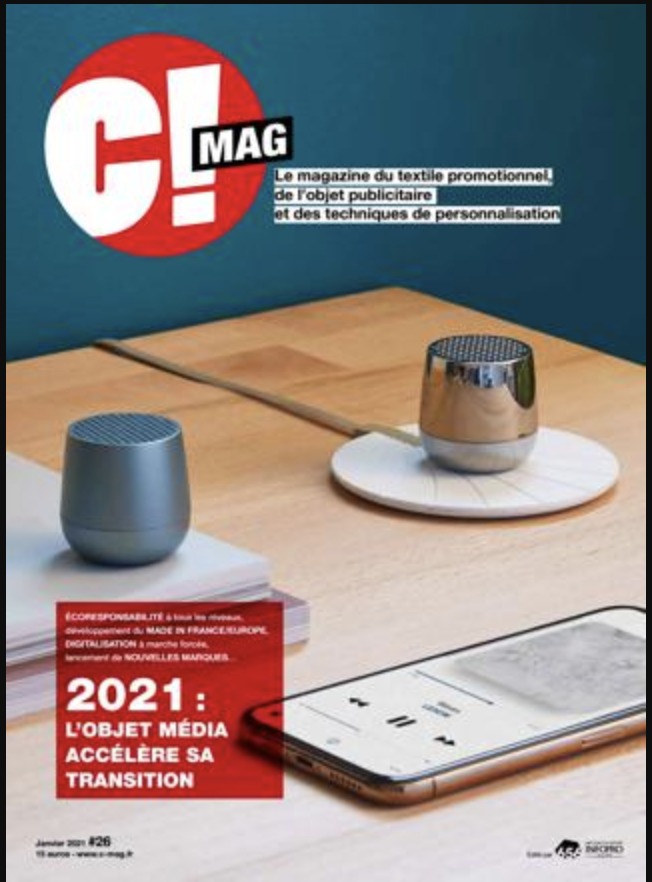 Just before the trade show, a special issue of C!mag, the magazine about promotional garments and gifts, is partly dedicated to CTCO. This special edition gives a preview of the program and give you the opportunity to announce what you're going to present during the trade show.
It's posted to 2,500 issues but 2,500 issues are also distributed directly during CTCO.
---
Knowledge / Your Content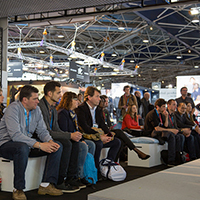 Participate in creating CTCO's conference program that will respond to market developments and questions. Be in contact with visitors to present your ethical and ecological engagements, your certificates, your norms and labels… Choice of topics subject to availability and in accordance with the editorial line of the event.
---
Increase your ROI with paying communication tools
The sales team is at your disposal to discuss your project and offer you the communication tools best suited to your strategy and budget. Contact us!
---
Your contacts:

Free advertising tools
com.ctco@656editions.net
Paying advertising tools
Sales Director:


Anne Sizaret
+33 (0)4 78 28 65 04
anne@656editions.net