Result presents its new collection Genuine Recycled
Both chic and understated, the recycled collection blends the simplicity of clean design with modern recycled fabrics that are beautifully textured and unique.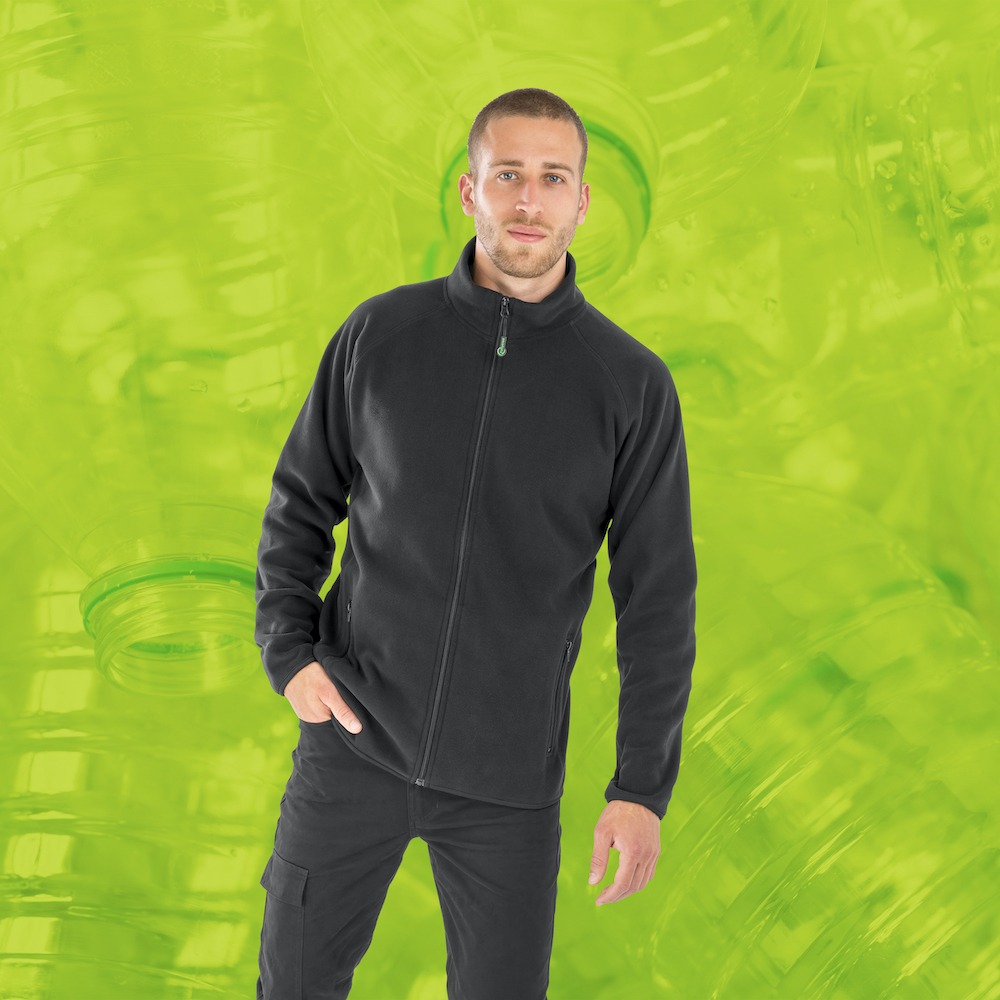 By working with special fabrics made from recycled plastic, this exciting new Genuine Recycled collection demonstrates Result's commitment to producing sustainable and ethical clothing with yarn production that emits fewer emissions and uses less energy and water than conventional yarns.
Each garment in the range is made from as close to 100% recycled material as possible and each hat in the range is made from 50% recycled material.
Result works with certified partners such as perPETual©, TOPGREEN® and REPREVE® to create fibres made from recycled plastic, allowing Result to calculate, based on a garment size L, the equivalent number of 1 litre bottles that would have ended up in a landfill. The spinning of these fibres is sent to a certified factory to weave or knit fabric for the Result Genuine Recycled range. As with all Result ranges, all aspects of manufacturing and procedure have been checked to meet their high demands for a respectful and safe working environment with reasonable working hours, fair pay and good working conditions.
Result also ensures that the supply chain is traceable in order to prove the origin of each garment individually.
Result Genuine Recycled has already prevented the equivalent of 3.5 million 1-litre bottles from ending up in landfills. The company hopes to double this figure every year. Its goal is to increase the use of recycled materials in its products and to reduce/eliminate the damage caused during their manufacture.
Discover the Result Genuine Recycled range and improve your Corporate Social Responsibility (CSR).