CTCO PULSE 2021 : Review of the first digital edition of the CTCO trade show
2021/02/15


The CTCO trade show – the unmissable event for promotional gifts and garment, which usually takes place in Lyon (Eurexpo) at the beginning of February – has adapted itself to the new context we are all going through by proposing an online event: CTCO Pulse.
Thus, on February 9, 10 and 11, the CTCO community was able to come together, through this digital format, to attend a live conference program, network with exhibitors, vote for the promotional product of the year thanks to the "Must" contest, or discover exhibitors' new products. Zoom on this great premiere.
KEY FIGURES
CTCO Pulse welcomed 2226 visitors and 225 exhibitors on February 9, 10 and 11, 2021. This mobilization of promotional garment and gifts professionals allowed distributors to discover more than 1,500 products referenced in the 2021 novelty gallery. This figure is also accompanied by a strong participation in the Must competition with more than 130 products presented on the online platform.
COMPLETE SUCCESS FOR WEBINARS AND CONFERENCES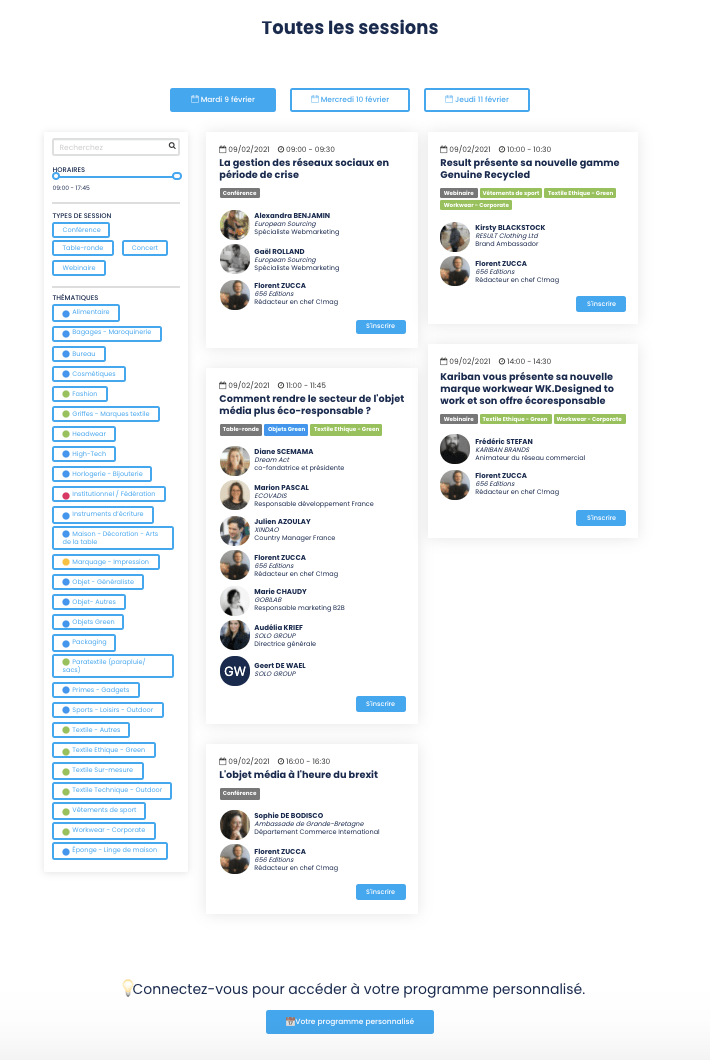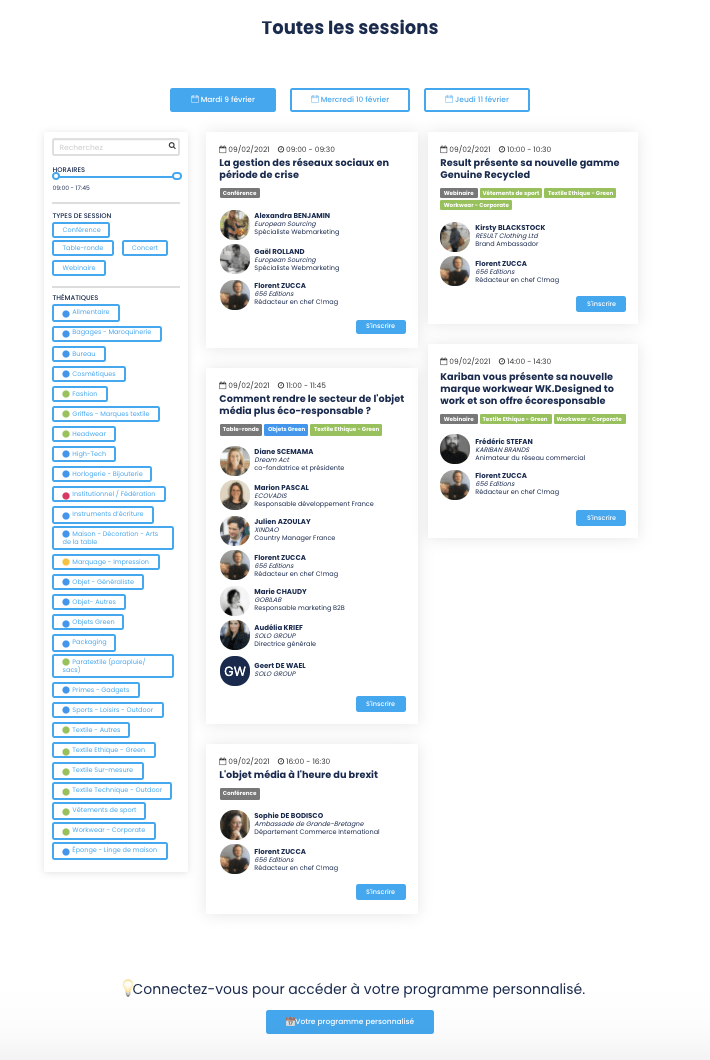 At CTCO Pulse, visitors were able to attend a very rich program of content, with no less than 16 conferences, roundtables and webinars on key topics for the profession, such as: The media object at the time of Brexit, market research on the effects of donating media objects to employees, social network management in times of crisis, the eco-responsible media object, and the digitalization of the media object industry. They were also able to follow webinars offered by Kariban Brands, Les Spécialistes, Result Clothing, Gobi, Lexon and Roly/Stamina.
The online format of the conferences was a great success with a total of 1916 spectators. All this content is now available in replay, on the platform, from the program.
TESTIMONIES
Exhibitors :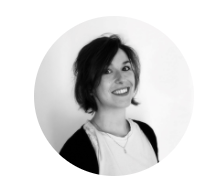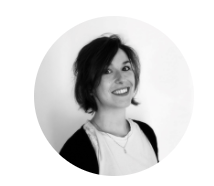 "We were pleased to participate in this first online edition of CTCO. It's a key moment of meetings and exchanges with our partners, and it was important for us to be present. We were able to present our 2020-2021 novelties (glass flask, tumbler, reusable cutlery kit…) to an attentive audience. Thanks to the round table in which we participated and our webinar on our Made in France products, we initiated many new contacts. We are delighted!"
Marie Chaudy – B2B marketing manager – Gobilab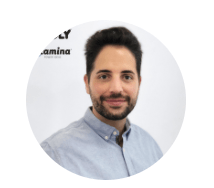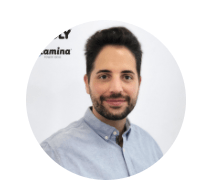 "Thanks to " CTCO " Pulse for giving us the opportunity this year to meet customers and to present our new ROLY and STAMINA products. And to be able to continue to create new business relationships."
Geoffrey Fernández – commercial – Roly/Stamina
Visitor:
"The CTCO Pulse show was a success during the 3 days!
Accessibility, ease of use and conviviality were there despite the constraints of the virtual world! Enriching conferences, very professional and above all very responsive to questions and answers (the virtual made it more accessible to "dare" to ask questions)!
I found the 2021 session at the top! »
Laure Guérin – manager- SparkleCom
CTCO PULSE CONTINUES UNTIL MARCH 31
The CTCO Pulse adventure continues until March 31, with the list of exhibitors and all of their information (descriptions, addresses, presentation video, brochures, social networks, website), the possibility of exchanging via chat, the gallery of exhibitors' 2021 product news, the list of Must, as well as replay conferences.
To discover or rediscover CTCO Pulse, visit pulse.salon-ctco.com.