Health measures
In these unprecedented times, the CTCO team is preparing a quality event in complete safety. Don't miss the most important promotional gifts and garment event!
Find out below about the sanitary measures that will be put in place for the next edition of your trade show:
Concrete sanitary measures
In this period of health crisis, we are putting several actions in place, which will of course be complemented if necessary by the health measures required by the government.
Health measures in place :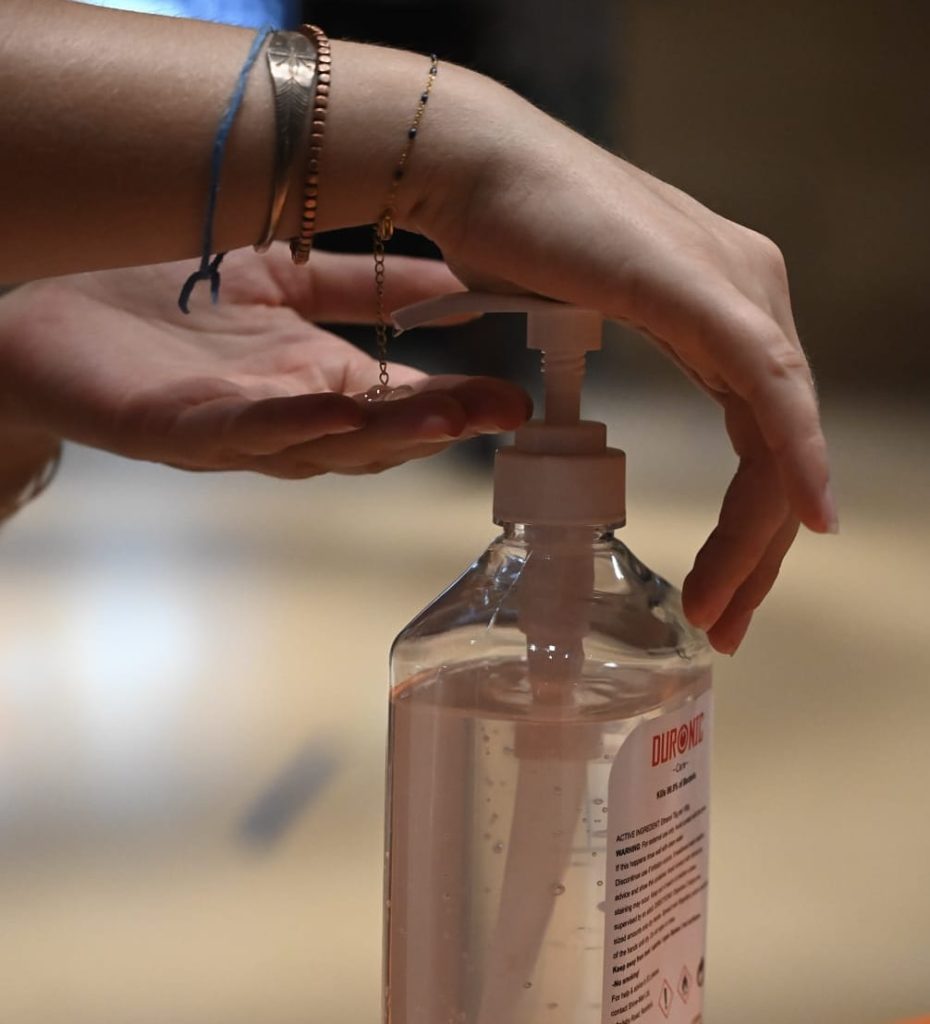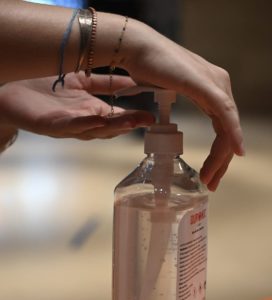 The distribution of masks
The distribution of hydroalcoholic gel at the entrance and the exit
Ground markings to ensure compliance with regulatory distances
Regular and thorough cleaning of the exhibition grounds
The reminder of barrier gestures
A very wide double entrance to avoid "traffic jams" and encourage traffic in both directions (in and out).
A flow controlled by dedicated agents, who will ensure that safety distances are respected and guide visitors according to the flow.
No cloakroom will be set up during this edition. Only a luggage room will be at your disposal for your suitcase.
Participate in the safety of everyone
In order to avoid any proximity, this year no registration will be made on site. You must therefore order your badge before coming to the trade show. To save time on site, also remember to print your badge in advance.
Furthermore, if you have symptoms of COVID-19, please do not come to the CTCO trade show.
Together, let's remain positive about this new situation and let's relaunch the promotional garment and gifts business.