Roly and stamina renew their offer in 2022
CTCO - Objet - Textile - 2022/03/01
This year, Roly is presenting more than 40 new garment products at CTCO 2022.
Among them, a new "Limited Collection" has been launched, with limited gifts. The collection includes the 1118 KEMI sweatshirt in combination with the 0441 DERBU shorts or the 1180 LEVI long trousers.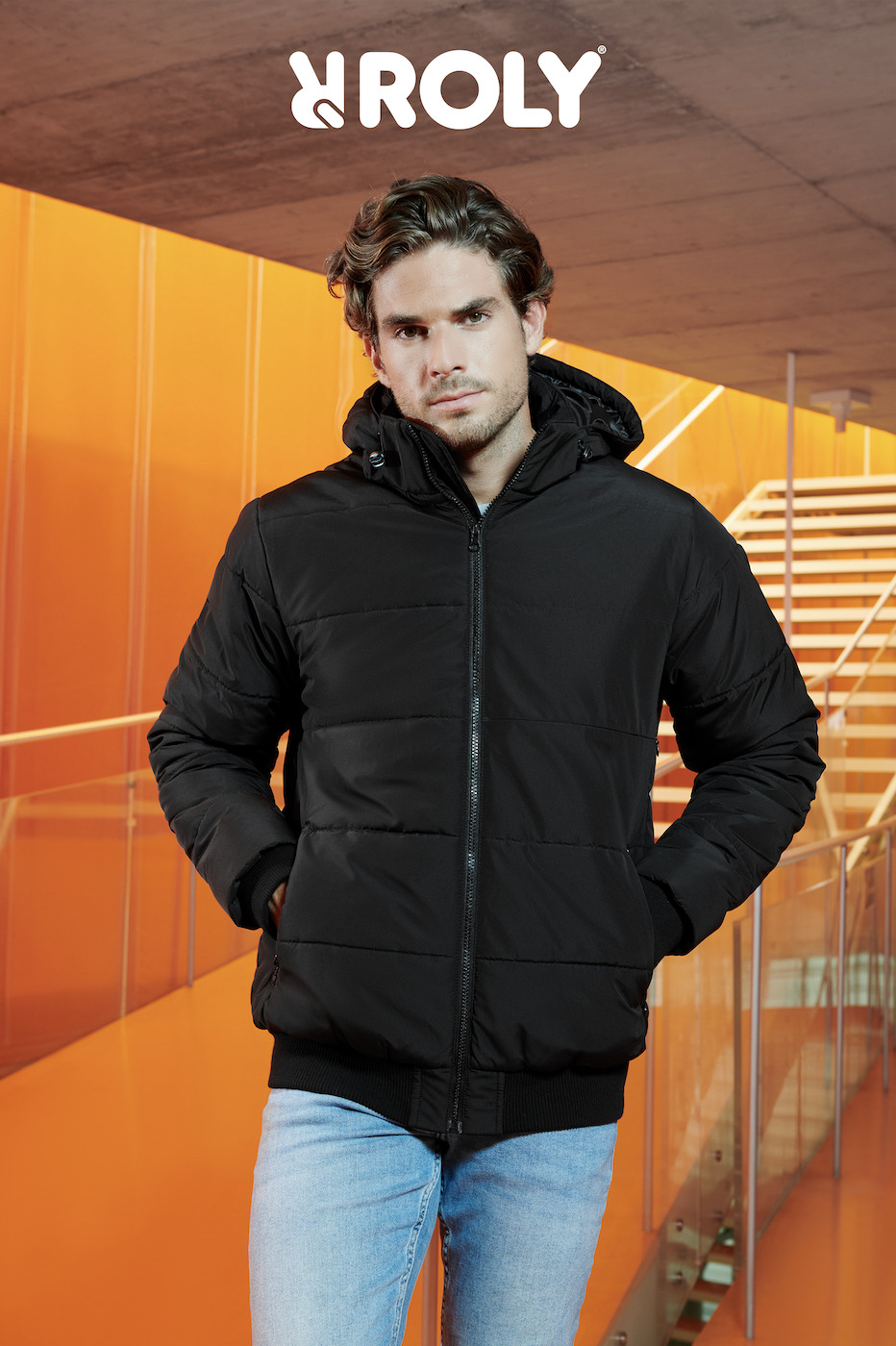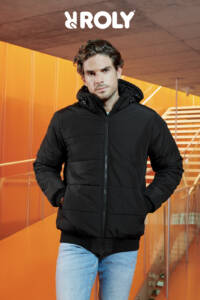 To fight against the coldest winter temperatures, the new SURGUT coat from the "Casual winter" range is both comfortable and practical.  The coat is quilted and water-repellent and has a removable hood with adjusters.
In the SPORT collection, the incorporation of the new women's set with the SEBRING top and matching MESEINA leggings stands out. In addition, a sub-category called Winter Sport has been created, with winter sportswear such as the new 5080 NEPAL coat.
Roly also has a workwear range. In its new catalogue of products dedicated to the work environment, the brand presents no less than 7 collections: High Visibility, Industrial, Sanitary & Cosmetic, Food & Beverage, Horeca, Basics and Accessories. These collections include the 9316 VEGA L/S long-sleeved polo shirt, as well as flame retardant garments such as the 9404 BLAZER product or the INDUSTRY collection of combination garments.
Finally, the promotional products brand Stamina presents more than 100 new products in 2022, including the GREEN IDEAS range, which includes a wide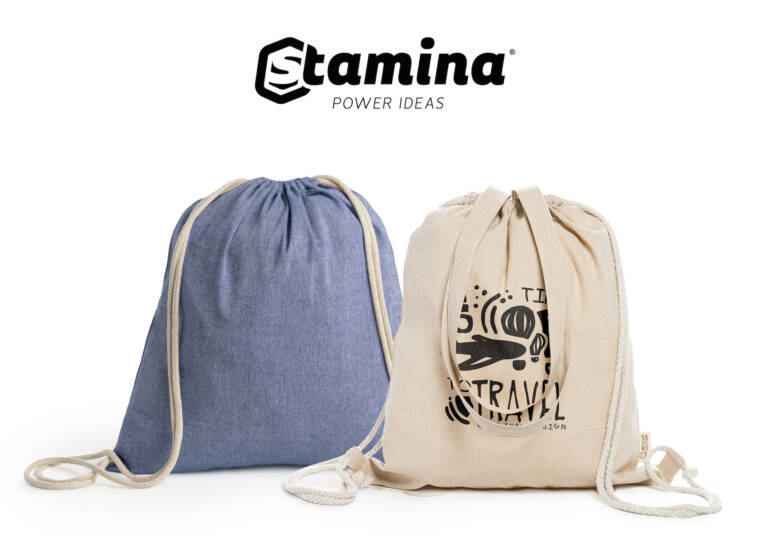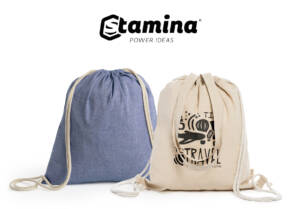 variety of ecological products such as: wireless headphones (3309 BURAK), bamboo cutlery sets (4117 COLMER), backpacks (7176 SIDNEY), notebooks made of recyclable and degradable paper (8085 GARO ) and bags made of organic cotton (7167 GRETA) or jute (7099 GAVIA), among many other products.
Come and discover all the new products from Roly-Stamina from 15 to 17 March at CTCO Lyon stand 6J44: I order my badge